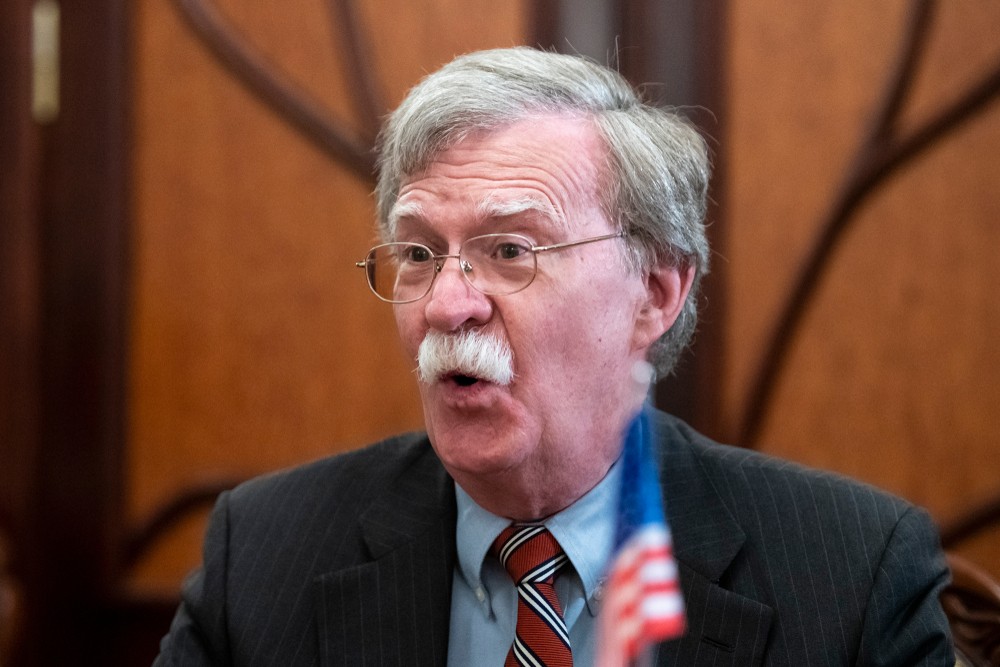 Former National Security Adviser John Bolton is prepared to testify should he be subpoenaed in the upcoming Senate impeachment trial of the president.
Strengthening Dems' Case… or Not?
Democrats are quite happy with Bolton's announcement that he is prepared to testify should he be summoned in the impeachment trial against President Trump, believing his testimony could strengthen their case and bring about new evidence of Trump's alleged misdoings.
The former adviser, fired due to "strong disagreements" with the president and his administration, has changed his mind after initially refusing to participate in the impeachment inquiry, now saying should the Senate "issue a subpoena for my testimony, I am prepared to testify," without further comment.
"If any Senate Republican opposes issuing subpoenas to the four witnesses and documents we have requested they would make absolutely clear they are participating in a cover-up," Senate Democratic leader Chuck Schumer said, as discussions on witnesses have been in progress, while the Senate waits for House Speaker Pelosi to hand over the documents needed to begin the trial.
The Republicans have dismissed the idea and seek a fast trial, based on the evidence presented during the House impeachment inquiry, but Senate Majority Leader Mitch McConnell has been adamant on his position that any such vote to call witnesses should be made after the trial begins.
The Senate is divided on the issue, with Conservatives not expressing much interest in hearing Bolton and the three other officials Democrats want as witnesses, while moderates believe they could bring something to the case and would like to hear from them. Others, like Senator Susan Collins, agree with McConnell's proposal that any decisions regarding witnesses should be made after the trial's opening statements.