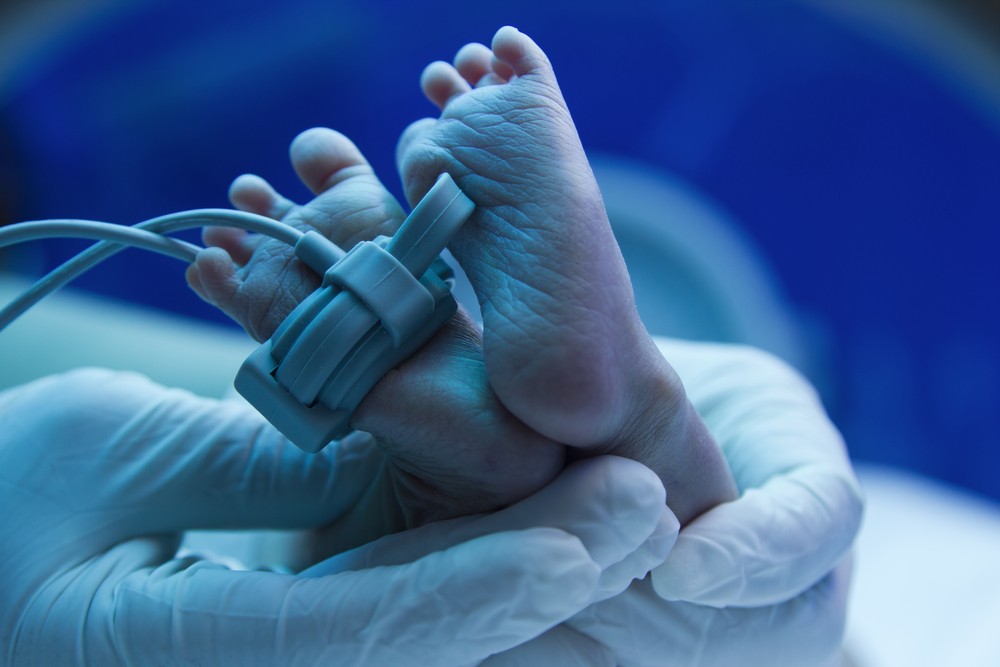 A Texas mother and supporters of her baby celebrated recently, as an appeals court decision delays a previous ruling that would have removed the infant from critical life support.
Every Life Deserves a Chance
Back-and-forth from October to present finally see some breathing room for Trinity Lewis, the child's mother, until a final ruling is made in the case of Tinslee Lewis, an 11-month-old infant, and whether or not she should be removed from life support. Her mother argues doctors have no right to end her child's life, and she should be the one to decide that. Doctors currently providing care wish to remove the baby from life support.
"I know that my daughter's medical needs are complex but I am praying for someone to give her a chance,"  Lewis said at a news conference, organized by Texas Right to Life and Protect TX Fragile Kids.
Cook Children's Medical Center staff has insisted that Tinslee be removed from life support, as she is only suffering. The baby was born prematurely on Feb. 1, and doctors have said she has a rare heart defect as well as chronic lung disease and severe chronic high blood pressure – and is in a condition the doctors have deemed irreversible.
The hospital and some of the girl's physicians individually have testified that the baby is in pain and the treatment has nowhere to go, despite their attachment to Tinslee after caring for her since February, and that they would rather cut life support, rather than have the girl suffer more.
Lewis, Tinslee's mother revoked the hospital's permission to talk about her child on Monday, but despite her wishes calling for someone to take her baby in, Cook Children's has also tried, previously reaching out to more than 20 facilities, but without any success.