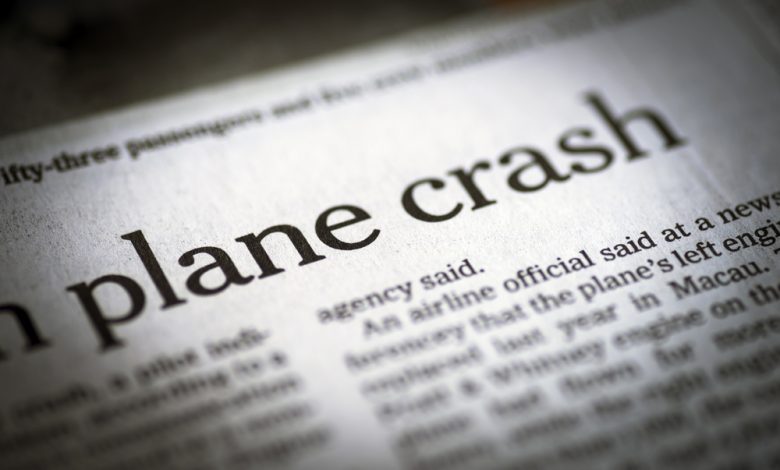 Ukraine International Airlines flight PS752 from Tehran to Kiev crashed several minutes after take-off, with 176 people on board, and no survivors.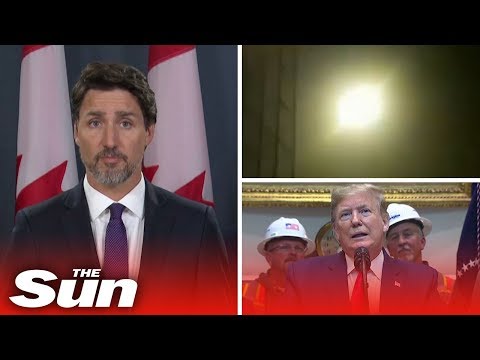 Facts vs Speculation
The victims of the crash were primarily Iranians with Canadians, numbering 82 and 63 respectively, and the rest of the passengers coming from various countries, such as Ukraine, Sweden, Germany, Britain and Afghanistan.
While many speculate that the crash could be connected to Iran's missile attacks on air bases in Iraq, evidence is yet to be found linking the two incidents and Ukrainian President Volodymyr Zelensky warned that "speculation or unchecked theories regarding the catastrophe" should be kept to one's self until official reports are ready.
So far, Iranian media and officials have blamed the crash on engine failure, despite Ukraine's Tehran embassy later removing the statement, although investigation on the crash could face some difficulties as the plane's "black boxes" won't be handed over to Boeing or Americans, per Iran's civil aviation organization.
Red Crescent workers laid out a line of body bags across the crash site, but the head of the movement has made it a point to say that it's "impossible" for anyone to have survived the crash.
After US-Iran tensions rising since last week and the tragedy of flight PS752, many airlines have opted to avoid Iranian and Iraqi airspace, and announcing alternate routes and canceling flights to Tehran.
Update:
It is now generally accepted that Iran shot down the flight with two Russian-made surface-to-air missiles on Wednesday, according to US officials. The US rationalizes that this was accidental and a byproduct of Tuesday's aggression by Iran against US Targets in Iraq. 176 people were killed in the flight.
Other world leaders have chimed in including Australian Prime Minister Scott Morrison who said Friday the downing of the plane in "does not suggest an intentional act."
His comments come after multiple US officials have said the US increasingly believes that Iran mistakenly shot down a Ukrainian airliner on Wednesday.
"Australia has received similar intelligence to that which has been spoken to by both the Prime Minister of Canada and from the United States," Morrison said to reporters while in Canberra.
"It is just a terrible, terrible event and we'll provide whatever support we can."