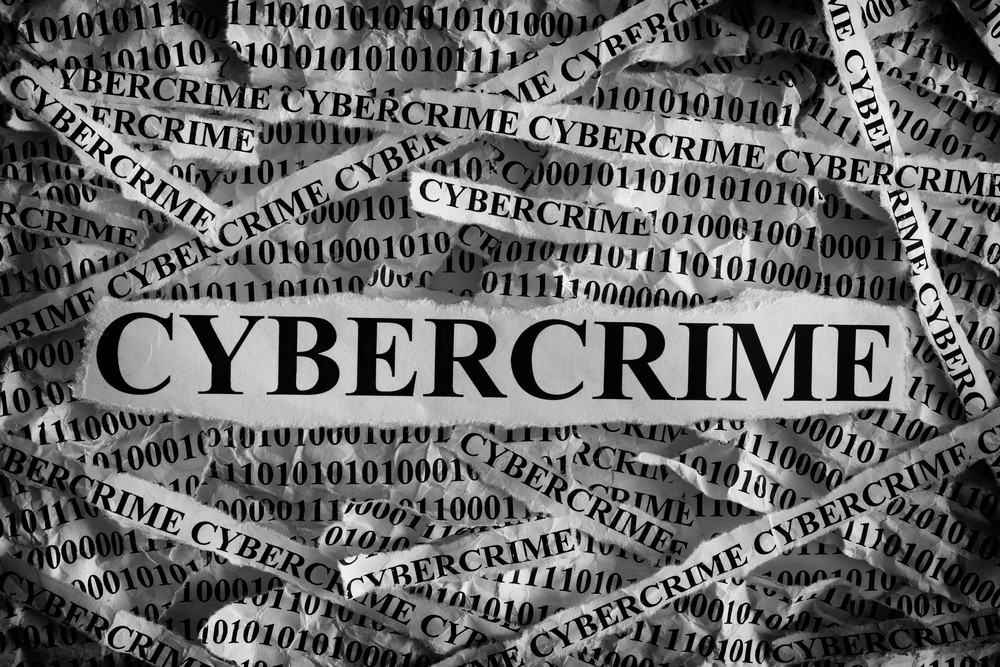 Glenn Greenwald, the journalist publishing leaks from Edward Snowden's intelligence agency is now the target of Brazilian authorities.
Inappropriate or Illegal?
Public prosecutors have proposed several charges against Greenwald, including "helping guiding and encouraging" a crime group that had hacked into Brazilian officials' phones.
Greenwald had published stories which feature private messages between public prosecutors, and the involved Brazilian prosecutors allege that Greenwald obtained the messages through the criminal group and advised them to delete the obtained messages after they sent them over to him.
The journalist and his colleagues published a series of ten investigative reports in 2019, detailing "a massive trove of previously undisclosed materials," by Brazilian officials and prosecutors, quoting messages from privacy-focused app Telegram.
"Less than two months ago, the federal police, examining all the same evidence cited by the public ministry, stated explicitly that not only have I never committed any crime but that I exercised extreme caution as a journalist never even to get close to any participation. We will not be intimidated by these tyrannical attempts to silence journalists. … I am working right now on new reporting and will continue to do so," Greenwald said in a statement via the Daily Beast.
The Freedom of the Press Foundation, based in New York and Edward Snowden reacted in a similar fashion to the accusations against Greenwald, calling them an "outrageous violation of press freedom," and "an existential threat to investigative journalism in Brazil."