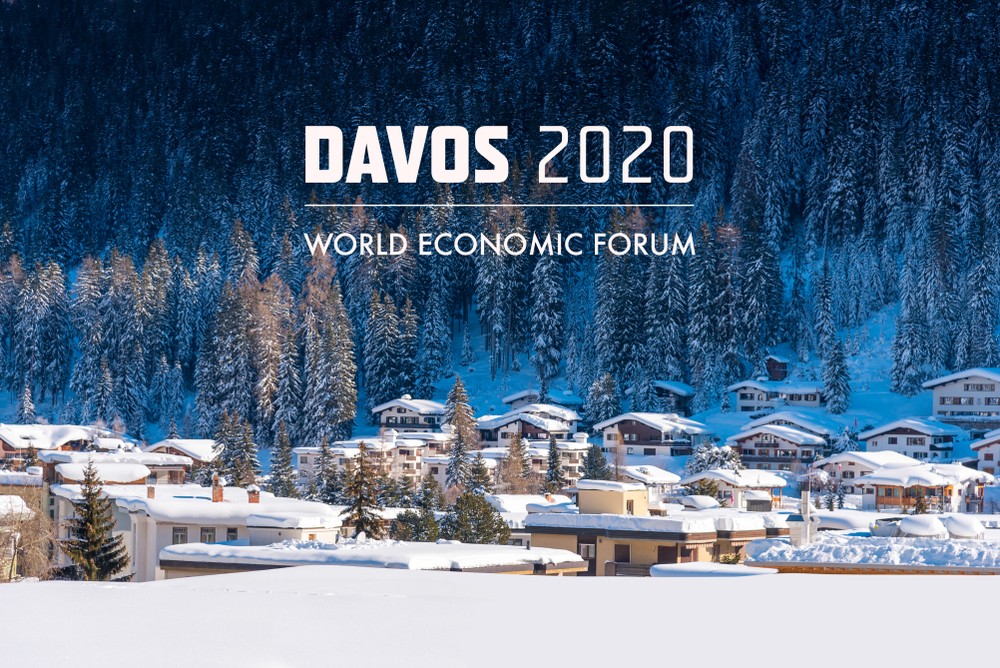 Attendees at the World Economic Forum (WEF) seem to mostly find Trump's speech and remarks too optimistic, while others believe what he's doing and saying is exactly what they need.
The Nation-First Approach
Tuesday morning saw US President Trump's address to all politicians and business leaders at the WEF in Davos, Switzerland, describing America's "stunning turnaround," and giving advice to others to follow his nation-first approach.
"We are lifting up forgotten communities, creating exciting new opportunities, and helping every American find their path to the American Dream – the dream of a great job, a safe home, and a better life for their children," Trump said in his speech, however, many believe the president's remarks and boasting too optimistic.
"He painted a very golden big picture (of the US). … What he came here to do was to speak to his electorate," Banco Bradesco chairman Luiz Carlos Trabuco Cappi told CNBC.
"It was a very normal speech in substance, but it was much more disciplined and less emotional. Some of the facts he cited were important. Some of the other facts he cited I don't know (from) what planet they came from; in particular that his administration has adopted policies that has made it easier for women to get child care,"
Kenneth Rogoff, a Harvard economist, said to CNBC regarding Trump's speech at the WEF.
While many call the speech "too optimistic" and believe it's part of Trump's 2020 campaign, others feel that this is precisely what's lacking in some administrations:
"It was a speech of a country's leader. This is actually what we lack in Ukraine. … So our country would demonstrate great results like Mr. Trump has just demonstrated," Ukrainian politician Vadym Novynskyi said.