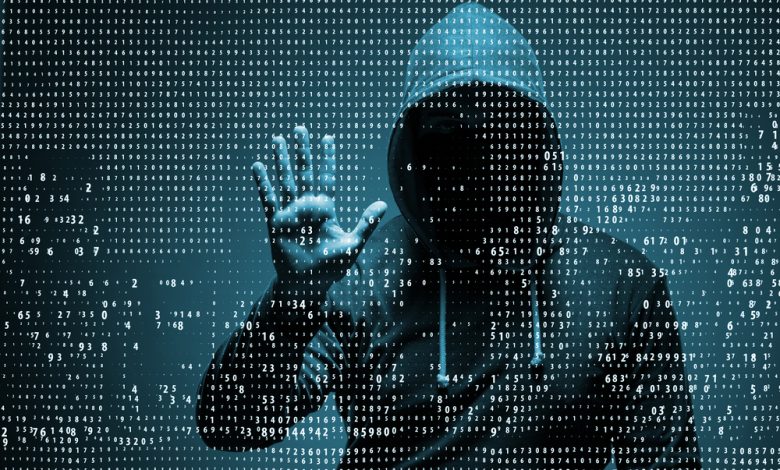 In yet another major cyber attack on President Biden's watch, a Russia based hacking group is being blamed for a ransomware attack that effectively shut down a major US fuel pipeline.
The hackers responsible, which are a Russian based group known as DarkSide, are considered relatively new and sophisticated, but have established themselves in a major way with this weekend's attack.
On Sunday, US Commerce Secretary Gina Raimondo said that the Whitehouse was working to help Georgia-based Colonial Pipeline restart its 5,500-mile network that runs from Texas to New Jersey. The pipeline is responsible for the transport of 45 percent of the East Coast's fuel supply.
In a statement released Sunday, the company said "We are in the process of restoring service to other laterals and will bring our full system back online only when we believe it is safe to do so, and in full compliance with the approval of all federal regulations,"
Whitehouse officials said on Sunday that the Energy Department was leading the US government's response, although at a Monday press conference, it was revealed that Colonial was at this time, not actively seeking the governments' intervention on the matter.
Sources also stated that the attack does not seem to have been ordered by the Kremlin. The DarkSide Group operates a "leaksite" on the dark web that features data stolen from victims who failed to pay the prescribed ransom. The group is also thought to have made millions from cyber extortion.