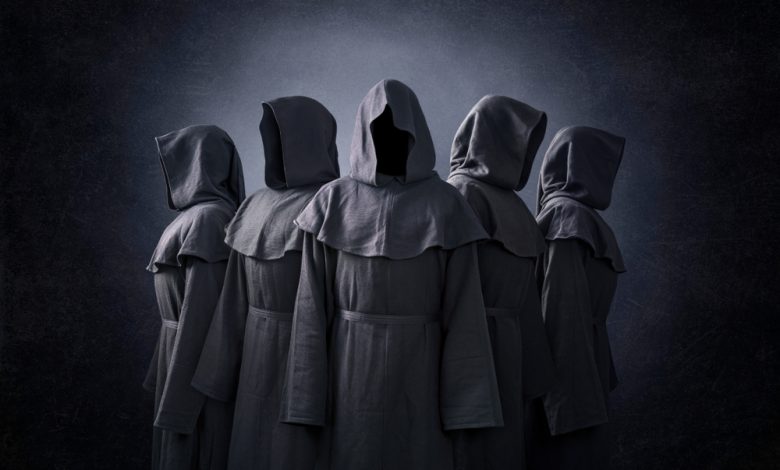 California cops broke into a 'cult or activist group' party that was featuring a 4-foot model vagina.
Strange Gathering in California Raided
The police rushed into the cult gathering in Point Molate Beach Park on Sunday morning, just a few hours after they responded to a suspected "Antifa" meet-up at the same location.
When the cops responded to the Antifa call, they found 50 people dressed in black uniforms who had traveled to the beach on a party bus. The possible Antifa gathering agreed to get back on the bus and peacefully scatter.
Several hours later, the cops fell upon another group of 60 people gathered around the giant model of a vagina in a dock building and listening to the climate change recordings.
The Richmond Police Chief Al Walle wrote on Facebook that "The group was identified, warned for trespassing, and escorted out of Point Molate." 
According to Walle, it was "some type of cult gathering" which had no affiliation.
Some online jokes stated that the "cult" meet-up was more like a garden-variety Bay Area fête.