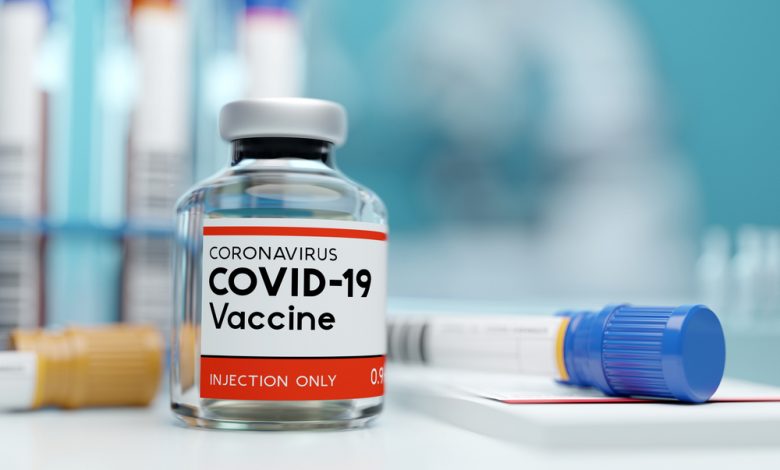 Certain businesses will close their doors in California once again as coronavirus cases begin a new surge.
COVID Surge Leads to Shutdown
California Gov. Gavin Newsom issued a new statewide shutdown on certain businesses' indoor activities Monday as the US's most populous state is experiencing a massive surge of COVID-19 cases.
The new order closes down bars, restaurants, wineries, tasting rooms, family entertainment centers, museums, zoos and card rooms. In addition, gyms, malls, places of worship, barbershops, salons and other non-critical offices in the state's countries are to shut down as the order affects more than 30 counties.
"...We're moving back into a modification mode of our original stay-at-home order. This continues to be a deadly disease," Newsom said during a press briefing.
As of Monday, California has reported more than 320,000 new COVID-19 cases and at least 7,000 deaths, as the leading county in number of cases remains Los Angeles County with more than 133,000 cases, per data from Johns Hopkins University.
California was the first state to impose a stay-at-home order in March in order to slow the coronavirus' spread, although by April some businesses were allowed to begin reopening due to mounting pressure. The World Health Organization on Monday also said that the coronavirus pandemic is worsening all around the globe, warning that "the old normal" won't be coming back for a while.