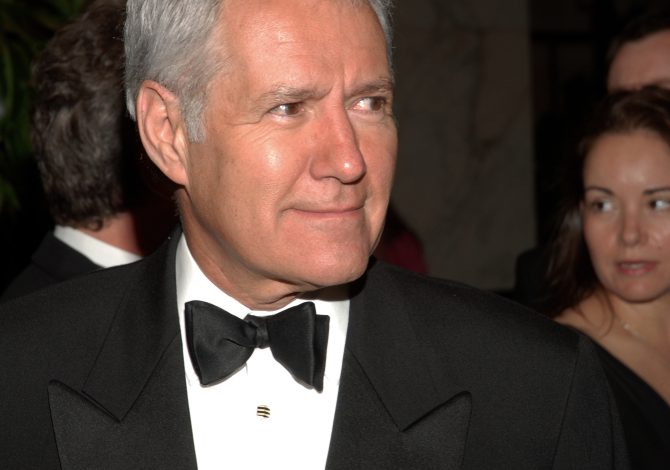 The socially distanced game-show "Jeopardy!" premiered its 37th season on Monday with iconic host Alex Trebek in his familiar role.
Cancer Warrior Trebek Kicks Off 37th Season of Jeopardy
After the production was shut down in March due to the pandemic, Trebek greeted the diehards and promised them "as safe an environment as possible" and new episodes.
Since the past-season champion was absent for the premiere episode's taping, the Monday show involved three new "Jeopardy!" players before the champion's return in the next few weeks.
The 80-year-old iconic host Alex Trebek, who has been battling stage 4 pancreatic cancer since last year, was enthusiastic to meet the new contestants and talk about their dreams.
The wordplay within the "Jeopardy!" game remains sharp with the likes of "President & Accounted For." At the same time, some changes have come amid COVID-19 protocols, such as upgraded stage features and more space between the contestant podiums, placed at a safe distance from Alex.
This season, a consulting producer of the show will be the 74-time champion and "Jeopardy!" crowned G.O.A.T. Ken Jennings. From Tuesday, Jennings will start showing up in special video categories, developing projects, and serving as show ambassador behind the scenes.