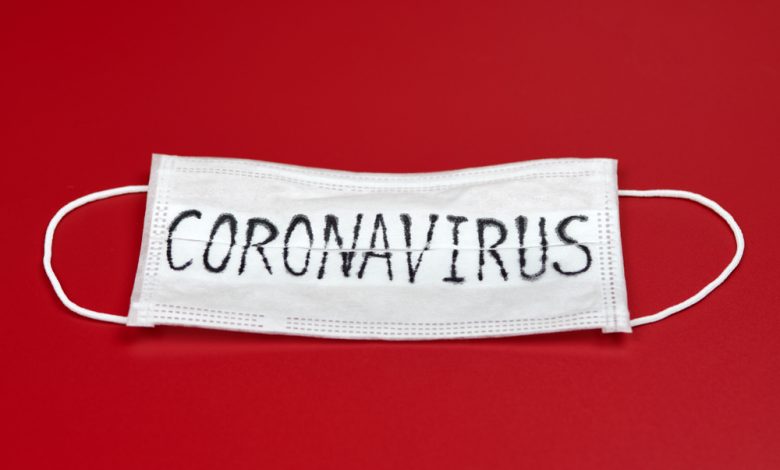 Coronavirus cases nearing a total of 70,000 in the US, the CDC reports, as New York remains the epicenter of the outbreak.
More Than 30,000 in NY, 69,000 Nationwide
As of March 23rd, Coronavirus cases in the US had increased by more than 10,000 confirmed in just 24 hours, reaching a total of 44,183 as of 4pm ET, with the death toll rising from 144 to 544. More than half of the reported cases were in New York state, as it remains the hardest-hit in the nation and with the quick spread of the virus, it's slowly becoming a worldwide hotspot in the outbreak.
Gov. Andrew Cuomo said that with the current rate of infections, the number of cases doubles about every three days, with state officials racing to double hospital capacities to 110,000 beds, as some estimates say that 140,000 beds could be needed during the peak of the virus in the state.
New York also faces a potential shortage of ventilators and protective equipment, calling for national support, as 20,000 ventilators will be needed in a matter of weeks at most.
"I will take personal responsibility for transporting the 20,000 ventilators anywhere in this country that they want, once we are passed our apex," Cuomo said.