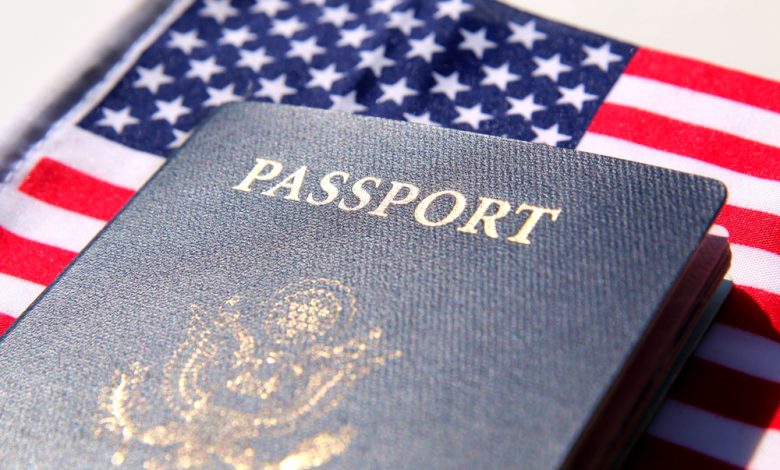 The United States State Department is working to bring Americans back home, with 9,000 spread across 28 countries already back.
As the coronavirus is spreading and has closed many national borders, as well as curtailed international flights, the State Department has been working tirelessly to bring back the roughly 13,500 Americans who contacted the Department with the request to be brought back home.
Evacuation flights carrying Americans back home raised the previous number of 5,000 from 17 countries to 9,000 from 28 in a 24-hour period, with spokeswoman Morgan Ortagus saying that the Department "has never before undertaken an evacuation operation of such geographic breadth, scale, and complexity."
The State Department is working with US embassies and consulates around the world in an attempt to arrange flights back home for Americans who wish to return, although some have criticized the efforts, saying they aren't enough.