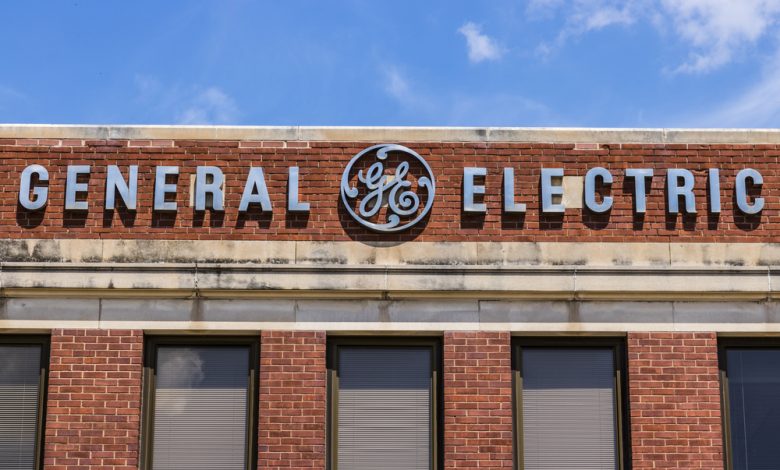 General Electric has cut 10% from its US aviation division, as air travel demand keeps lessening due to the coronavirus outbreak.
Aviation Industry Hit Hard by Coronavirus
Additionally, the jet engine maker will be reducing some executive compensation and plans to furlough half its domestic maintenance, repair and overhaul employees for 90 days, with the hopes of saving anywhere between $500 million and $1 billion this year, per a statement by Chief Executive Officer Larry Culp.
COVID-19 continues to hurt the global economy and many businesses around the world are looking to reduce their spending in an effort to stave off bankruptcy, while the Trump administration and Congress finalize a stimulus package.
"The aviation industry is feeling the impact of this global pandemic most acutely. As a result, GE Aviation is announcing several steps that, while painful, preserve our ability to adapt as the environment continues to evolve," Culp said.
GE shares have tumbled 42% through March 20 this year, and with 52,000 workers globally, roughly half in the US – around 2,600 jobs will be lost under the plan announced by the company. Despite the measures, Culp has said that GE's finances remain "sound," as a $21.4 billion sale of biopharmaceuticals is expected to close at the end of the month, as well as having $17 billion of liquidity in industrial businesses and $35 billion in credit facilities.
"However, what we don't know about the magnitude and duration of this pandemic still outweighs what we do know," Culp said.