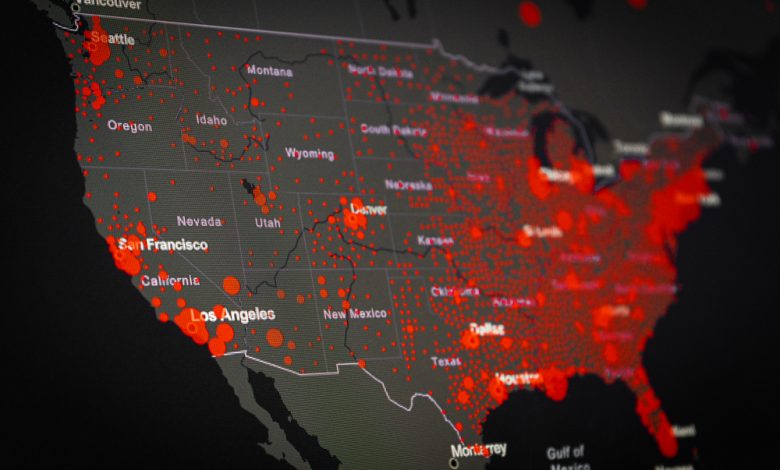 Principal deputy director of the Centers for Disease Control and Prevention (CDC) Dr. Anne Schuchat said Monday that the coronavirus is spreading way too fast and broadly to be brought under control by the US. 
New Waves of the Virus hit the US
The country has seen a massive spike in COVID-19 cases amid protests, riots, and other events involving large gatherings of people. The recent spike is worse than April's daily infections – the time period that many believed was the virus' peak in the country. 
"We have way too much virus across the country for that right now, so it's very discouraging," Schuchat told The Journal of the American Medical Association's Dr. Howard Bauchner. 
Schuchat compared the situation to what occurred in New Zealand, Singapore, and South Korea, saying that the methods used there to quickly contain the virus are impossible to implement in the United States due to the sheer scale of the country. As a small comparison, New Zealand's peak was 89 new cases in a single day, South Korea's was 851, and Singapore's was 1,400, while the United States currently is reporting more than 30,000 new infections per day. 
"This is really the beginning," Schuchat said, adding that the recent surge proves that the belief that spread recently that everything's going to be fine when summer comes was wrong. 
Unlike South Korea and Singapore, the US' size and the coronavirus hitting at different parts of the country makes it much harder to isolate and concentrate the response, despite the increased number of testing across the country. 
Schuchat said that Americans should "expect the virus to continue to circulate" with the current level of spread, once again urging US citizens to help minimize infections by practicing social distancing, wearing masks or face coverings, and washing their hands often.