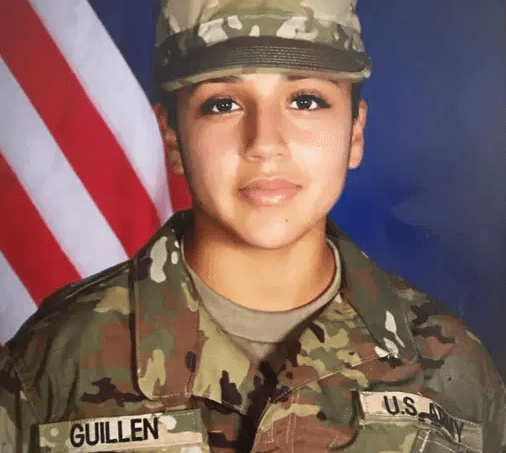 Saturday afternoon saw witnesses reporting unknown remains in the 3400 block of Florence Road in Killeen, Texas, which led to the discovery of a second set of unidentified remains amid the search for missing Fort Hood soldier Vanessa Guillen. 
Two Sets of Remains and a Mysterious Disappearance
Investigators previously found another set of remains, belonging to soldier Gregory Wedel-Morales within walking distance of the location of the second set, on June 19. The new remains were turned over to the Southwestern Institute of Forensic Sciences in Dallas for analysis. 
The 20-year-old Guillen was last spotted at the Regimental Engineer Squadron Headquarters parking lot, although before she disappeared, she had shared with her mother Gloria Guillen, that she felt unsafe at the base due to a sergeant sexually harassing her. 
"This shouldn't be happening. This is on a federal government base. A military base," Natalie Khawam, Attorney representing the Guillen family.
The reward for information regarding Guillen's whereabouts has been increased by the US Army Criminal Investigation Command to $25,000, with Guillen's description being that of a 5-foot-2-inch tall Hispanic female with brown eyes and black hair, weighing 126 pounds, with distinctive features being a mole on her chin and tattoos.
"We are completely committed to finding Vanessa and aggressively going after every single piece of credible information and every lead in this investigation," Army CID spokesman Chris Grey previously stated. 
Those who might have information on Guillen's whereabouts are asked to call the Army CID Special Agents at 254-495-7767 or the Military Police Desk at 254-287-4001.