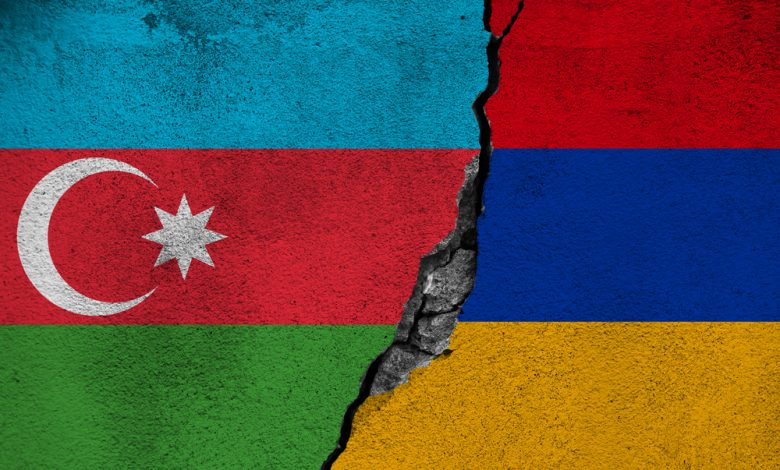 A Violation of an agreed upon ceasefire in Nagorno-Karabakh ignited the latest conflict between Azerbaijan and Armenia on Sunday.  
The battles around the disputed territory originally began on September 27th, and accelerated in the past few weeks. 
On Sunday, a joint statement by the governments of Azerbaijan, Armenia, and the US announced a new "humanitarian ceasefire," effective at 8:00am local time on Monday. According to the US State Department, the agreement was reached after tense negotiations.
On Sunday, President Donald Trump congratulated the countries involved on Twitter. Nevertheless, just a few minutes after the ceasefire became effective, Azerbaijan blamed Armenia for bombing Terter and some villages in "gross violation" of the agreement.
In a social network post, Prime Minister of Armenia Nikol Pashinyan wrote that his country "continues to strictly adhere to the ceasefire regime," while the spokesman for the Azerbaijani president Hikmet Hajiyev stated that Armenia was trying to "preserve the status quo based on occupation" and Azerbaijan "is exercising restraint."
OSCE mediators will be discussing the conflict on Thursday. 
Earlier this month, there were two other ceasefires by Russia, however, they were broken at once, and Azerbaijani President Ilham Aliyev warned Russia to stay away from the conflict.