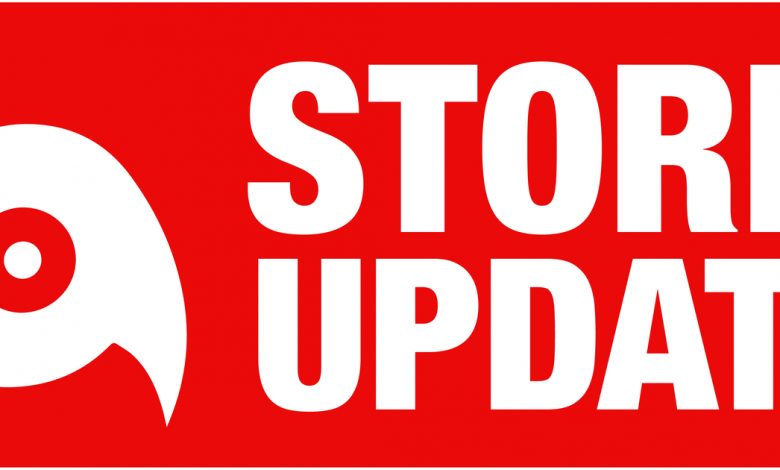 Tropical storm Zeta keeps moving ahead, inspiring concern. If the wind keeps its direction, it is expected to hit the US Gulf Coast by Wednesday.
The devastating storm that could be compared to a hurricane, may bring rainfall and strong wind impact from Louisiana to the Florida Panhandle area. If Zeta covers Louisiana, it would be the fifth storm of this year for the state. The previous were Cristobal, Laura, Marco, and Delta.
On Sunday, the storm was approximately 295 miles southeast of Cozumel, and wind gusts had reached 40 mph. According to the meteorologists, it will turn into a hurricane by Tuesday.
Governor of Louisiana, John Bel Edwards, stated that people must prepare for the potential impact of Zeta and that "a tropical threat during the ongoing COVID-19 emergency is challenging, but something we can handle."
According to the forecast, Mexico could also see a storm surge by Monday. The water levels are expected to exceed 1 to 3 feet above normal tide levels near the Hurricane Watch area, and to the north of the Yucatan Peninsula.
A Tropical Storm Warning is effective for Pinar del Rio, Cuba, while a Tropical Storm Watch is set from Tulum to Rio Lagartos and Cozumel, Mexico.