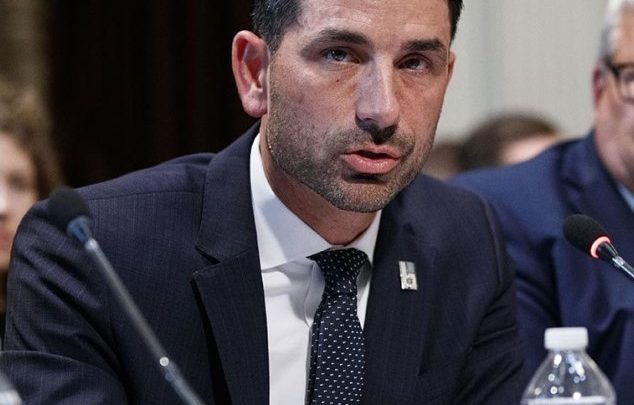 Chad Wolf is now the acting secretary of the Department of Homeland Security (DHS), succeeding Kevin McAleenan, who resigned on October 11. 
A Rushed Replacement 
Immigration hardliners Ken Cuccinelli and Mark Morgan were initially suggested for the position; however, they were not eligible for the position as they hadn't served at least 90 days under Nielsen, the last Senate-confirmed secretary. Furthermore, Cuccinelli has since moved up to acting deputy secretary of the DHS under Wolf. 
Although not exposed as much to the public, Wolf has been working at Homeland Security since Trump was elected, working at the Transportation Security Administration and as chief of staff to Secretary Nielsen. 
Concerns Over Wolf's Placement as DHS Secretary
Concerns, however, have been pointed out by both Republicans and Democrats regarding Wolf's position being temporary and lacking confirmation by the Senate. These reasons make it difficult for the DHS to "achieve its long-term strategic objectives," as Republican Sen. Ron Johnson and Democratic Sen. Gary Peters said. 
Johnson, for one, is hoping and expecting a proper nomination for a permanent secretary, despite the President showing no indications yet that he will formally nominate Wolf to take on the position.