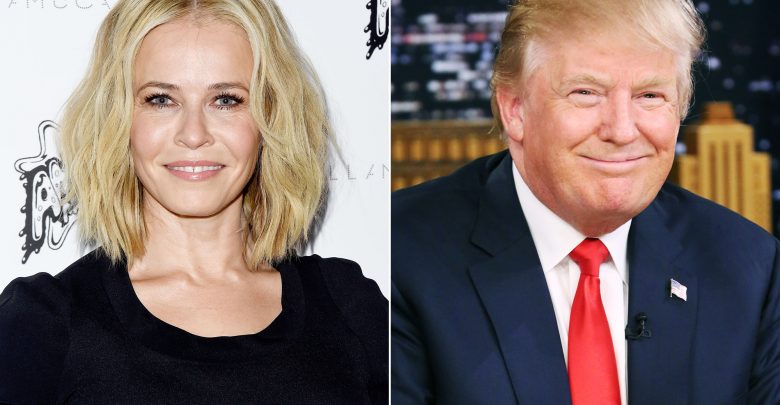 New on Netflix this week is a documentary called "Hello Privilege, It's Me Chelsea" starring Comedian Chelsea Handler that attempts to tackle the phenomenon known as "White Privilege."
According to the description on the Internet Movie DataBase (IMDB), in the movie, "Chelsea Handler explores explores how white privilege impacts American culture and the ways it's benefited her life and career."
The can be found in the "Social and Cultural Docs" section in the Netflix menu and has a runtime of 64 minutes.
Regarding the documentary, Handler tweeted last week:
My new documentary premieres on @Netflix in 2 days. It's called 'Hello Privilege, It's Me Chelsea.' It's about me, Chelsea, exploring white privilege. And yes, everyone should watch it. Especially you, Mr. President.

— Chelsea Handler (@chelseahandler) September 12, 2019
Handler has been a frequent opponent of the President, previously attempting to "diagnose" the President with a Mental Health disorder:
According to website Rottentomatoes.com, the documentary has an audience score of 10% currently.