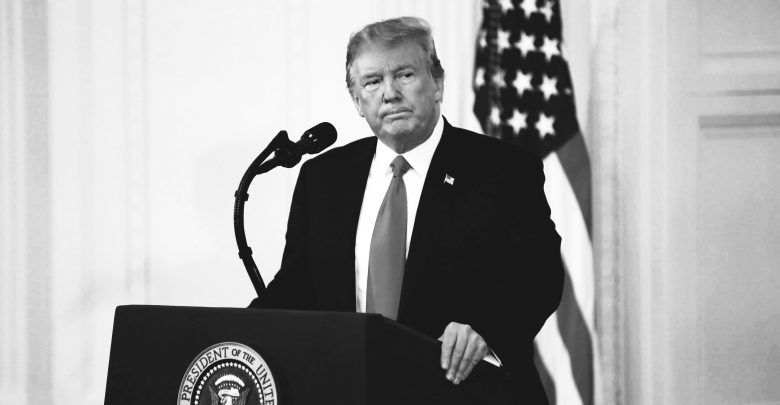 The Trump administration is waiting on Riyadh to determine who's responsible for the attacks on Saudi Arabia's oil supply. President Trump says the United States are "locked and loaded depending on verification."
Strikes over the weekend have crippled Aramco, Saudi's national oil company, cutting production by 5.7 million bpd, roughly equivalent to about 5% of the global oil supply. Riyadh says it would draw on stocks to compensate for the damages.
According to official data in June, the stock sits at 188 million barrels. To ensure stability, President Trump has also authorized the use of US emergency stockpiles, should it be necessary "to keep the markets well-supplied."
Tensions in the Middle East and distress over the global supply caused oil prices to surge more than 15% at Sunday's open. Although Yemen's Houthi rebels have made claims to be responsible for the attack, the U.S. has their eyes set on Iran.
Riyadh has previously accused the Islamic Republic of other attacks on oil, Saudi Arabia is yet to blame a party for the strike. Iran denies all accusations and dismisses them as "meaningless" and "pointless."
No matter how you slice it, there's no escaping it. There's no other candidate," a US. official told reporters. "Amid all the calls for de-escalation, Iran has now launched an unprecedented attack on the world's energy supply," US. Secretary of State Mike Pompeo said, adding that there is no evidence the strike came from Yemen or that the rebels had anything to do with it.
Tensions between the Islamic Republic and the U.S. have been escalating since President Trump withdrew from the Iran Nuclear Deal and have gone even further after the US. hit Iran with oil sanctions.