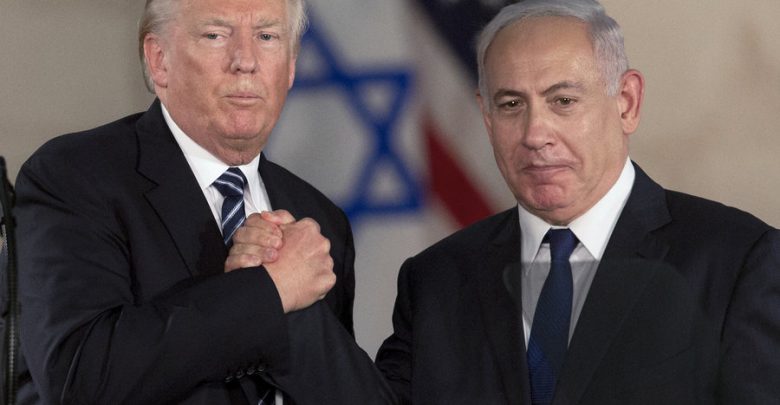 With just days to go before the Israeli Elections, President Trump disclosed on Saturday that he was in communication with Israeli Prime Minister Benjamin Netanyahu regarding the possibility of a "Mutual Defense Treaty" Between the US and Israel.
President Trump tweeted, "I had a call today with Prime Minister Netanyahu to discuss the possibility of moving forward with a Mutual Defense Treaty, between the United States and Israel, that would further anchor the tremendous alliance between our two countries,"
This development is a shot in the arm to Netanyahu, as recent opinion polls are predicting a close race. The Likud party, which is the political party Netanyahu represents, is in the midst of a close race with the centrist Blue and White party, which is led by former armed forces chief Benny Gantz. Gantz has continually hit the incumbent on looming corruption charges he faces.
Just five months ago, Netanyahu declared himself the winner of a largely indecisive election that subsequently saw him fail to install a new coalition government.
In an interview with Israel's Channel 12 later yesterday, Netanyahu attempted to sell the new pact with America as a reason to vote for him on Tuesday saying, "I'm going to get us a defense pact that will provide us with security for centuries, but for that I need your votes."
Gantz has stood against such an agreement with the Trump administration, calling it a "grave mistake," and claiming that the pact would strip Israel of its militaristic sovereignty.
"This is not what we want," Gantz told a conference in Jerusalem. "We have never asked anyone to get killed for us. We have never asked anyone to fight for us. And we have never asked anyone anyone's permission to defend the State of Israel."