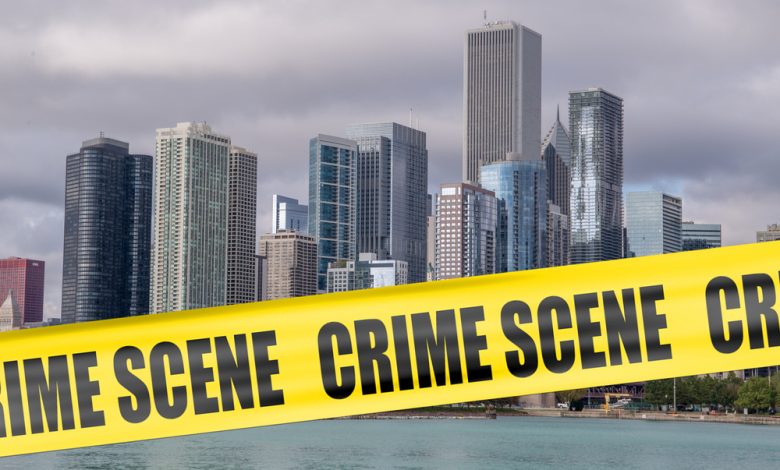 Video footage on social media shows Chicago descending into chaos, looting and violence.
Looting Chicago's Magnificent Mile
Videos have started circulating the web, showing widespread looting and clashes with law enforcement in Chicago and its Magnificent Mile shopping district. Several hours prior to the looting's start, a young male was wounded in a gunfight with the police.
Stores like Nordstrom, Gucci, Louis Vuitton, Coach, Macy's and Walgreens were looted late Sunday-early Monday in Chicago, with some clashing with the police, although luckily no injuries were reported as of early Monday.
"Absolute chaos in downtown Chicago with more overnight looting and vandalism in the Loop," WBBM-TV's anchor Ryan Baker tweeted, adding that it looks like the looting is a coordinated effort.
The spark for looters occurred on Sunday afternoon, Fox 32 Chicago was told by Deputy Chief Delonda Tally. Police responded to reports of an armed man in the Englewood neighborhood, later pursuing him and striking him down after the man "turned and fire shots" while being chased. The unrest began with a false rumor that the suspect that police had struck down was a child.
The suspect was taken to a hospital shortly after the incident, and the Chicago's Civilian Office of Police Accountability has launched an investigation into the shooting, with three officers being taken to a local hospital for observation.
After hearing of the incident, looters began storming Chicago's downtown and the Magnificent Mile, with police initially being overwhelmed. The Chicago Tribune reported that police had managed to contain the situation by around 3 a.m., with several arrests being made and one gun being seized.
Expressway ramps going in and out of the Loop area were blocked by Illinois State Police, with buses and train services also being temporarily suspended to prevent looters from fleeing.
Chicago Police Superintendent David Brown and Mayor Lori Lightfoot are expected to talk about the unrest during a news conference, as it caps off another week of violence in Chicago that added 3 deaths and 35 gun-related incidents in which a person was harmed.
Chicago has experienced a huge rise in violence, with homicides and gun-related incidents from Jan. 1 to the end of July coming in at 440 and 2,240 respectively, compared to last year's 290 and 1,480 respectively for the same time-frame.