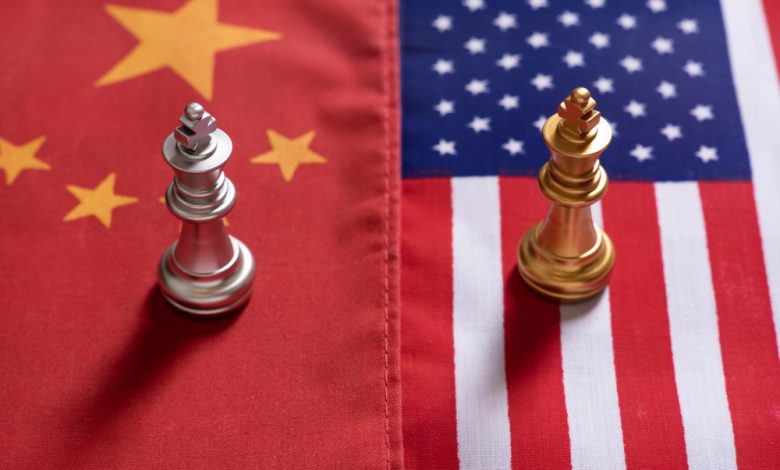 China has responded to US sanctions on Hong Kong and Chinese officials by announcing their own against 11 US politicians and others politically connected figures promoting democratic causes.
China Strikes Back
Chinese foreign ministry spokesperson Zhao Lijian announced on Monday that 11 US politicians and heads of organizations that promote democratic causes will be receiving unspecified sanctions for "performing badly" on issues surrounding Hong Kong.
Beijing recently implemented a new national security law in the semi-autonomous territory to crack down on opposition – a move that has widely been criticized by many in the US.
The number of Americans to-be-sanctioned by China is the exact same as the amount of Hong Kong and Chinese officials that were sanctioned by the US last week. Zhao said that the US' actions and interference in Hong Kong affairs and China's internal affairs led to the move. Zhao also accused the US of violating international law and "the basic norms of international relations."
The spokesperson also urged the US to "correct mistakes," and stop trying to interfere with Beijing's affairs, including those in Hong Kong. Among the sanctioned American officials are Senators Marco Rubio and Ted Cruz, who were already banned from traveling to China several weeks ago.