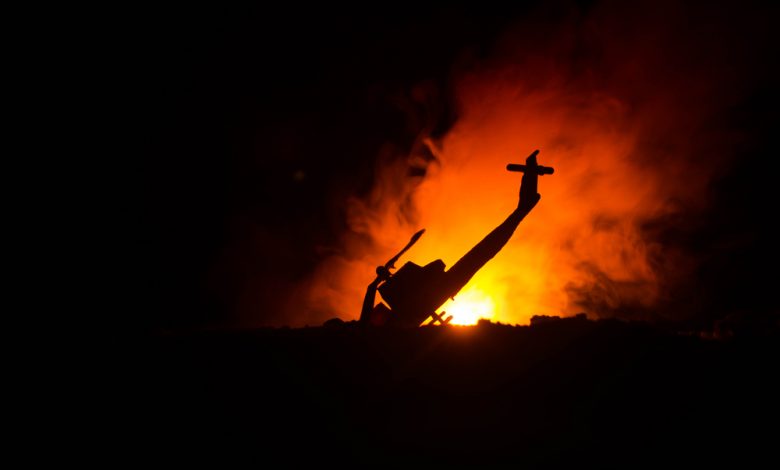 Texas state officials have revealed that three Texas Parks and Wildlife employees died in a helicopter crash on Saturday.
Crash Claims Three Lives
Wildlife biologist Dewey Stockbridge, fish and wildlife technician Brandon White and veterinarian Dr. Bob Dittmar, passed away in a helicopter crash Saturday while surveying and monitoring desert bighorn sheep in the Black Gap Wildlife Management Area, northwest of Big Bend National Park.
It was then that the helicopter crashed and the three men were killed, although the pilot survived and was taken for immediate medical treatment in El Paso.
TPWD Executive Director Carter Smith expressed his condolences for the families of the three men, with Texas Gov. Greg Abbott also issuing a similar statement on Sunday. The crash is currently under investigation by the Texas Department of Public Safety, the Texas Game Wardens and the Federal Aviation Administration.
The desert bighorn sheep population is slowly being restored with the help of the TPWD after a major decline as a result of unregulated hunting and diseases, with a 2018 estimate saying that only around 1,500 are left. Annual helicopter surveys around fall to monitor the species' population size and behavior in West Texas began in 1990.