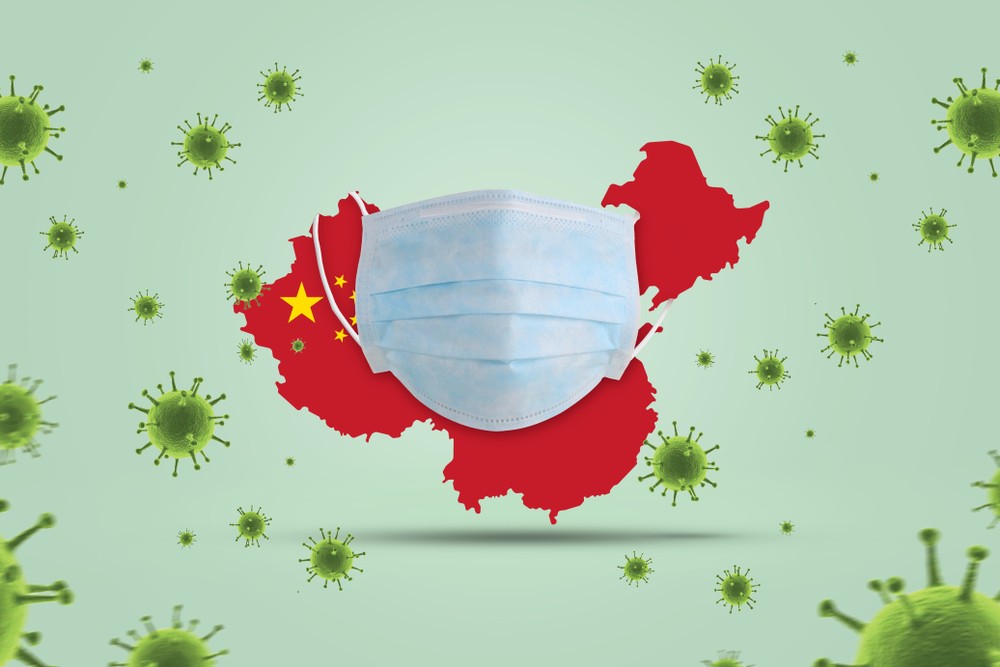 While some have been struggling to test for the novel coronavirus on a larger scale, China is close to finishing its two-week Wuhan campaign, The New York Times reported on Tuesday.
Almost 7 Million Tested
Chinese news reports said that roughly 6.5 million Wuhan residents have been tested for COVID-19, after the city mobilized thousands of medical and other workers, and spending massive sums of money to prevent a second wave of the virus and restore public confidence.
The 6.5 million represents around 90% of the city residents after accounting for children and those who were previously tested, with only some 200 new infections being confirmed. To prepare for the large-scale testing, laboratories went from processing around 46,000 tests a day to nearly 1.5 million on Friday.
Friday saw the city processing 1.47 million tests – almost matching the total of 1.7 million tests in New York state, which remains the epicenter of the outbreak in the United States.
To get everyone to participate in the testing, Wuhan officials said that refusing to get tested for the virus could result in their government-issued health codes being downgraded, which could potentially lead to problems related to work and travel.
The massive number of tests was achieved mostly by pooling samples together to be tested in batches, although some experts believe that it's impossible to accurately test that many people so quickly in makeshift tents.