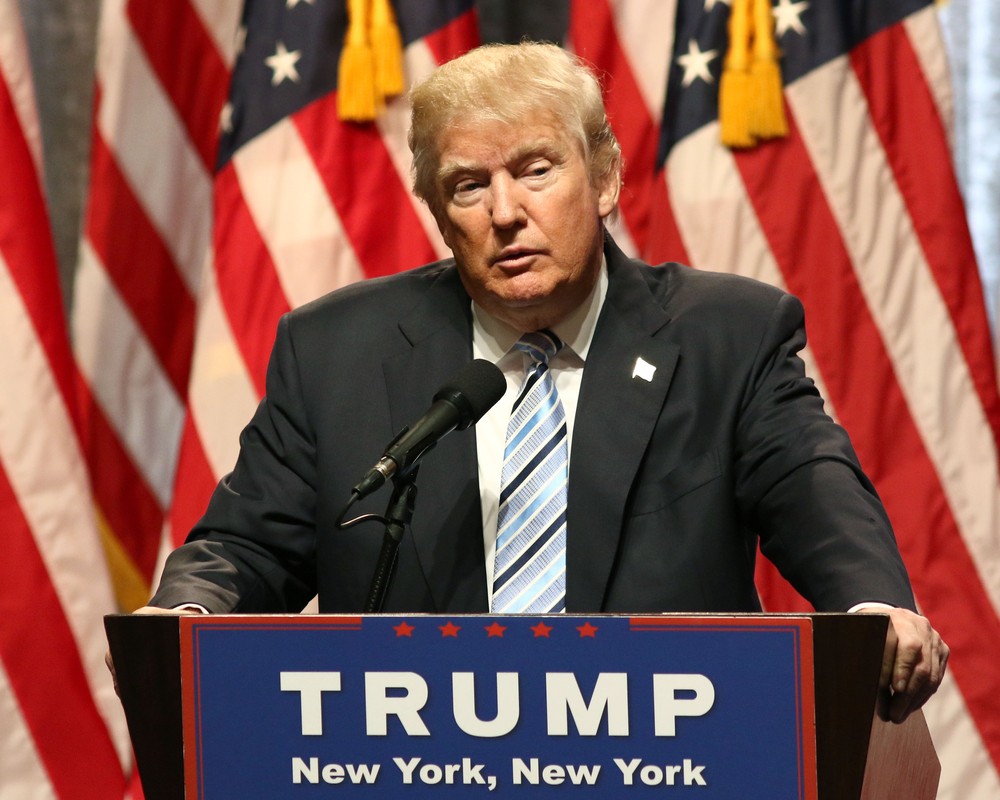 President Trump has been outspending rival Joe Biden on campaign ads by roughly three times more since the general election campaign began close to two months ago.
Spending Three Times More
Since early April, when former Vice President Joe Biden became the presumptive Democratic presidential nominee after Sen. Bernie Sanders dropped out and endorsed him, the candidate's campaign has spent roughly $8 million on ads, per Advertising Analytics.
In the midst of this pandemic, one thing we can count on is political advertising. This week we saw ~$5M spent on the race for president.

Here's our latest look at the state of the race: https://t.co/7I02bSP1UL #Election2020

— Advertising Analytics (@Ad_Analytics) May 22, 2020
Biden's spending on ads has been entirely digital – meaning no ads on broadcast or cable TV since mid-March, with some ads being aimed at President Trump's response to the coronavirus situation, which brought a halt to in-person voting in primaries around the same time.
The president's campaign and allied Make America Great Again Committee have spent roughly three times more on advertising than his Democratic rival's, coming in at around $21 million for ads both digitally and on TV, with roughly half of the sum going towards TV commercials, some of which also cover Trump's response to the pandemic, showing clips of top Democratic governors like NY's Andrew Cuomo and California's Gavin Newsom complimenting the president.
The disparity likely comes from the massive cash-on-hand advantage that the Trump campaign holds over Biden's, although the gap is shortening, as Biden's campaign last month pulled almost the same amount of funds as Trump's.
Despite Biden not running TV commercials yet, two major pro-Biden super PACs have been airing sports in support of the candidate, although Trump has been enjoying the same from the leading pro-Trump super PAC.