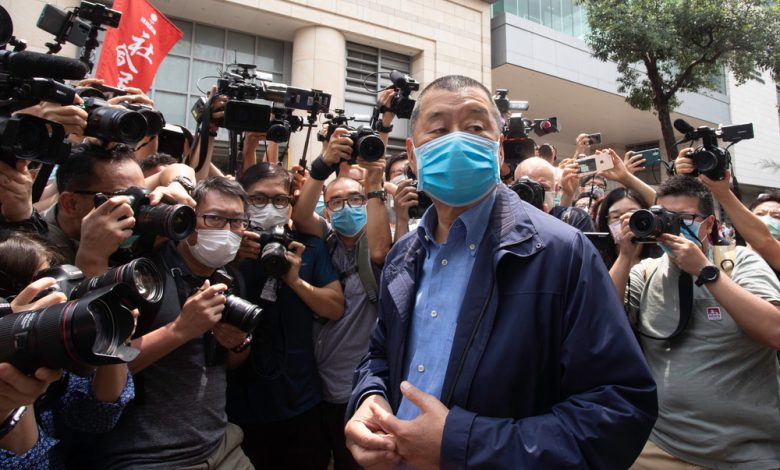 Media Baron Jimmy Lai was arrested by Hong Kong police on Monday under a new national security law.
Seven People Arrested For Violating New National Security Law
Hong Kong police announced that seven people between the ages of 39 and 72 were arrested on suspicion of violating a new national security law imposed by Beijing, which came into effect on June 30th. The names of most of the arrested individuals were not disclosed.
71-year-old Jimmy Lai, owner of popular tabloid Apple Daily and founder of Next Digital media group was among the arrested, for allegedly colluding with foreign powers, Mark Simon wrote in a Twitter post.
Jimmy Lai is being arrested for collusion with foreign powers at this time.

— Mark Simon (@HKMarkSimon) August 9, 2020
Several other members of Next Digital are also though to be among the arrested, with police also having searched the group's Hong Kong headquarters, as well as Lai and his son's home. The Apple Daily tabloid is operated by Next Digital, and Lai himself, is strongly pro-democracy, regularly criticizing China's rule and urging readers to participate in pro-democracy protests.
The arrests were for suspicion of violating a new national security law, which outlaws secessionist, subversive and terrorist acts, as well as colluding with foreign forces regarding internal affairs. The legislation is widely seen as a way to curb dissent after last year's anti-government protests shook Hong Kong.
Six other pro-democracy activists including Nathan Law were wanted under the legislation, China's CCTV reported last month, although all had fled overseas.