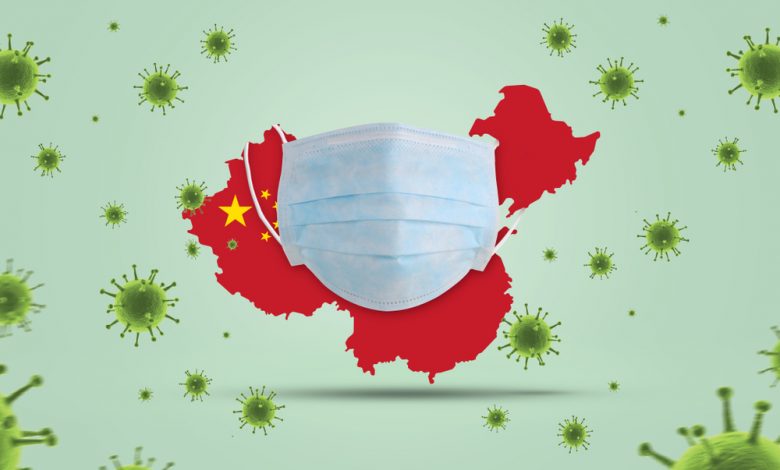 A Chinese journalist who documented the coronavirus outbreak was sentenced to four years in prison.
The Shanghai court found Zhang Zhan (37) guilty of "publishing large amounts of fake information" and receiving interviews from foreign outlets to "maliciously stir up the Wuhan Covid-19 epidemic situation."
Zhang's lawyer Zhang Keke said that the Chinese government often uses such an offense against recusants and human rights activists.
Back in February, Zhang traveled from Shanghai to Wuhan to speak on the pandemic and the attempts towards containing it, when the arrests in the private Chinese started.
The ex-lawyer has observed the empty shops and overflowing hospitals in Wuhan for three months and shared her photos and video footage on Wechat, Twitter, and YouTube, although, the last two are not available in China. However, Zhang's posts stopped in May when she was arrested by the police and sent back to Shanghai.
Amnesty International reported that while being held in custody, Zhang went on a hunger strike, however, she was forced fed, which resulted in torture.
Zhang's lawyer wrote on social media that when she visited her during the arrest, her client had a feeding tube attached to her mouth and nose, and her hands were tight. At the same time, Zhang complained of constant pain in her throat and stomach.
China's Ministry of Foreign Affairs refused to comment on these accusations.
Zhang's lawyer said that she came in a wheelchair at Monday's hearing due to becoming brittle, and refused to plead guilty as the court showed no proof supporting the accusations against her.
Zhang Zhan is the first journalist who has been sentenced to prison for reporting on the COVID-19 pandemic, however, she was hardly the one to confront the authorities on the matter. Meanwhile, the restrictions on the Chinese state press continue.