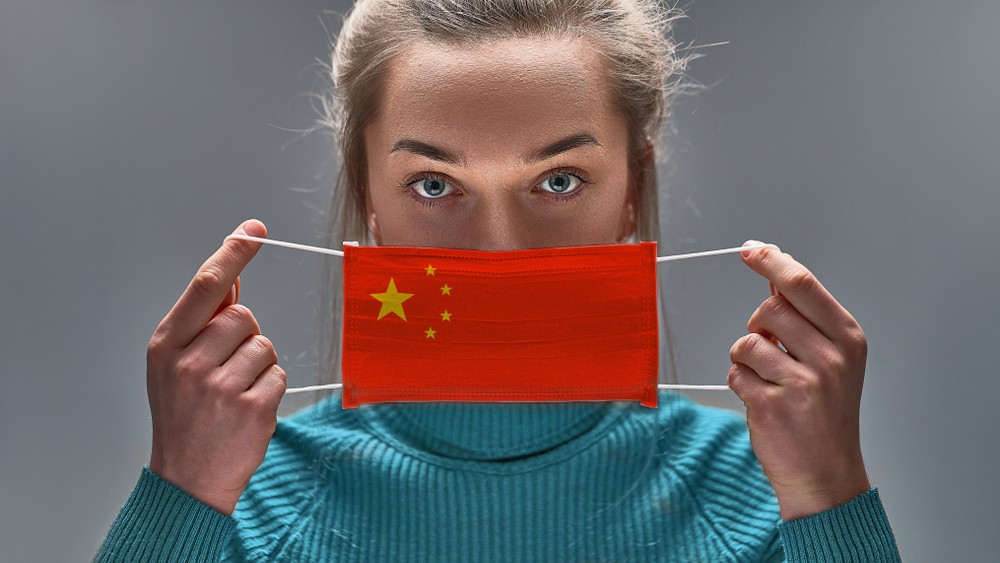 In what looks to be an effort to defuse criticism, Chinese President Xi will make any Coronavirus vaccine universally available once it's developed by China.
Xi's comments came in a speech today to the World Health Assembly, which is the governing body of the World Health Organization, an organization that has come under fire for disseminating inaccurate info regarding the Coronavirus on behalf of China. Xi added that China will also provide $2 billion over two years to support the fight.
"COCID-19 vaccine development and deployment in China, when available, will be made a global public good, which will be China's contribution to ensuring vaccine accessibility and affordability in developing countries," Xi said via video stream.
President Donald Trump introduced "Operation Warp Speed" last week, which is an accelerated effort to develop a vaccine that could possibly be available by the end of 2020.
"When a vaccine is ready, the U.S. government will deploy every plane, truck and soldier required to help distribute it to the American people as quickly as possible," Trump said.
In his speech today, Xi also repeated China's assertions that the country acted with transparency despite mounting evidence to the contrary. While Xi also said that the world should "continue supporting global research by scientists on the source and transmission of virus," the communist Chinese have continually resisted calls led by the EU and Australia for an impartial investigation into the virus's origins.
Xi has instead indicated that China will cooperate with an inquiry once the pandemic has passed.