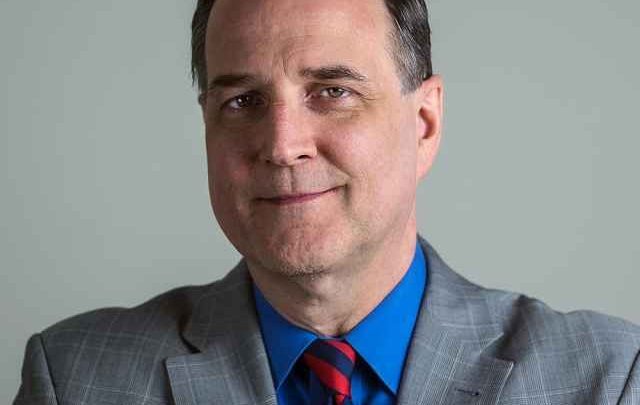 #MediaBias: Dan Gainor of Newsbusters and Media Research Center on Dems releasing Impeachment documents. Dems accuse President of 2020 meddling while DOJ has openly testified to the meddling of Obama Administration and spying on a political appointment. Presidents are usually not assaulted at home while visiting foreign dignitaries.
#Blexit: Richard Holt, political adviser and member Project 21 Black Leadership, discusses the good economic news for black Americans and the high approval ratings for the President.
#ImpeachmentSham: David Shestokas, Constitutional Attorney, discusses the Democrats plan to elicit testimony from Constitutional Experts on Impeachment and the Jonathan Turley statements. Also, SCOTUS set to hear first 2A case in years.
#TexasGrassroots: David Covey, Orange County Republican Party Chairman, discusses the grassroots LoneStar Agenda and the governor's lack of response to Democrat caught with cocaine.