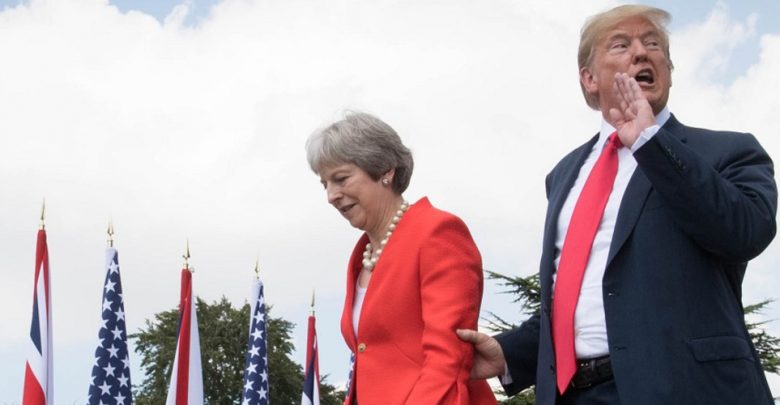 Today on @chosengenerationradio:
Dan Perkins author, speaker and columnist joins us to discuss the President's trip to the UK. His clash with the Muslims Mayor of London, who calls acts of terror in big cities normal and something we are going to have to learn to live with. Today President Trump ruffled feathers by saying he might consider using foreign sourced intel on a political opponent if it were offered. It should be noted that the FISA warrant issued to spy on the Trump Campaign in 2016 was based on a foreign intelligence report provided by an English spy working with the Russians, which has since been proven totally false. A document that was first created for Hillary Clinton's campaign, President Trump's Democratic Party opponent.
Dr Tom Barrett, Conservative Truth Founder and veteran investment Gold buyer and seller, as well as financial consultant for the 1 to 3%. Dr Tom will expose the corrupt banking system and how it affects us.
Christine Douglas Williams, author of "The Challenge of Modernizing Islam" joins us to discuss the little reported violence associated with this past Ramadan. Why was none of this reported? With all the attention placed front and center on the newest Congressional Members and their obvious Islamic leanings, why have they not condemned the violence and the shedding of innocent blood? Instead they spew anti American rhetoric and talk disparagingly about the nation whose Congress they serve in.