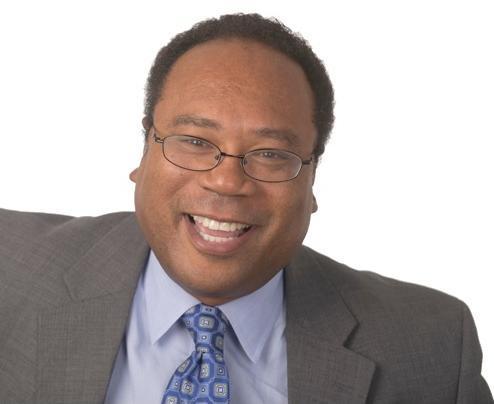 America
Chosen Generation Radio: Horace Cooper on Illegal Immigration
#Israel #ViolentDemPolicy Dan Perkins: Author, speaker, commentator TV and Radio weighs in on the Democrats turning on Israel.
#StopPayingIllegalImmigrants Horace Cooper: Co Chair Project 21, Black Leadership Project, discusses new policy to eliminate paying Illegal immigrants to wait around for citizenship while those coming legally are having to pay their way.
#StopSocialism Paul Vallely: Ret Major General on Socialism.