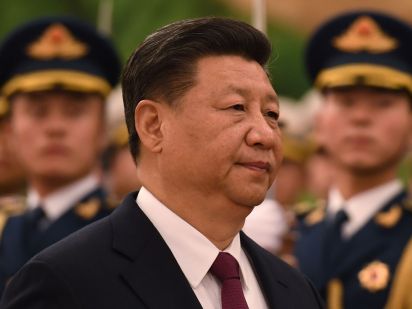 Foreign Policy
Trade War Escalates: China Imposes Tariff on $75 Billion Worth of US Products
Any hopes that the trade war between the United States and China were dashed when the Chinese displayed their classic resistance reform this Friday; the country announced that they would be imposing tariffs on up to $75 billion of American products. 
The new tariffs range from between 5% and 10% and they are to be applied to products not already hit by tariffs. On top of this, China is pushing forward with their plans to impose tariffs on auto parts and vehicles from the United States. 
The new tariffs would appear to be a retaliatory move, introduced in response to President Trump moving forward with tariffs on $300 billion of Chinese goods. These tariffs on Chinese goods are set to be introduced in two waves. The first wave will hit on September 1, with the rest of the tariffs coming into effect on December 15. 
It seems like the Trump administration were caught a little off guard by the announcement of the tariffs. White House economic advisor Larry Kudlow was talking positively about trade negotiations with China on Thursday. He said he expected that the two countries would meet for face-to-face talks in September where they would come to more agreements. 
The financial markets were also caught off guard by the move. Stock futures indicated that stocks would likely drop when the markets opened following the move. 
President Trump sent out a tweet that appeared to be referencing China, urging the Federal Reserve to "show their stuff". Trump has long been pressuring the Federal Reserve to cut interest rates by up to a full percentage point. Officials at the Fed have indicated that they would be open to reducing rates if trade tensions worsened – which they seem to have done following the announcement on Friday. 
China imports less products from the U.S than the U.S does from China, so they are less able to damage the American economy through tariffs.