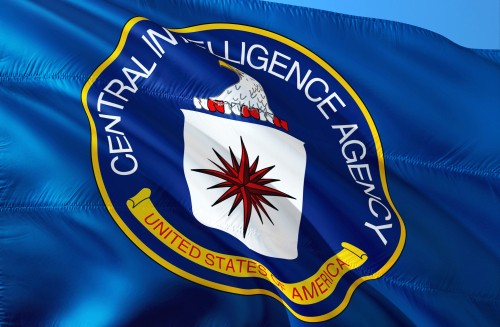 According to a report by the New York Times, CIA Director Gina Haspel stated Soleimani's death ultimately worth the risk. 
Haspel on the Attacks 
CIA Director Gina Haspel predicted Iran's response to the attack that took out Soleimani. According to the report by the Times, Haspel stated that despite Iran's retaliation, it was worth the risk to go for the Iranian general and take him out. 
Haspel had spoken with President Trump days before the airstrike, reassuring the president that taking out Soleimani and dealing with Iran afterward was way less of a threat than leaving the Quds Force commander alive, as he was plotting more attacks against the US. 
The CIA Director went on to predict Iran's response by sending missiles at Iraqi bases, hosting US troops, calling the event before it happened Tuesday night, further adding that without Qasem Soleimani and his operations, the Middle East will become more stable over time. 
Luckily, in Iran's Tuesday retaliation strike, no one was killed, despite the damage. The Islamic Republic might've been hoping to trigger America to fight back through its actions, but Trump announced on Wednesday that he's seeking to de-escalate tension with Iran and won't attack in response.