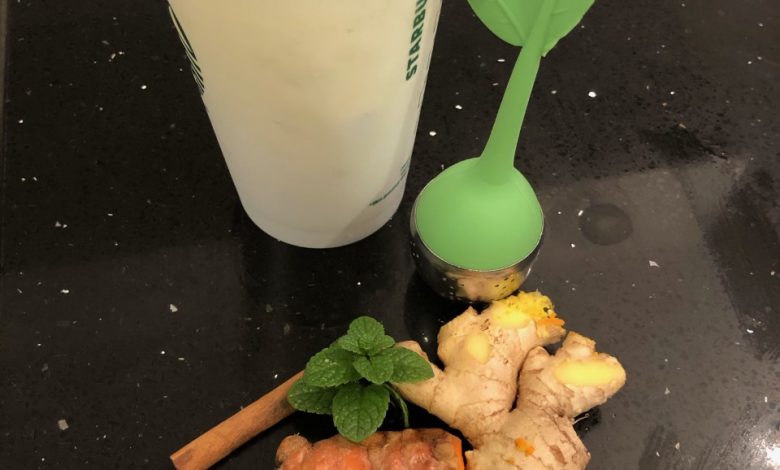 It's been a week since Election Day. It's been only seven days and yet many of us from both parties are experiencing that "Freshman 15."
It's been a year of gains. Many of us have had issues of gaining weight since last March, when the initial shutdowns began in many parts of the country. Suddenly, carbohydrates became healthy and alcohol beverages became essential foods. While many small businesses were forced to shut down, liquor stores were allowed to stay open and sales soared.
This summer, while more people were looking for projects, many planted fruits and vegetables as a hobby while practicing social distancing.
And, sales for bread makers and ingredients for baking challahs and sourdough varieties soared. Families with young children also made pastas and homemade sauces a routine. Instagram is filled with posts of creative decor and beautiful food presentations.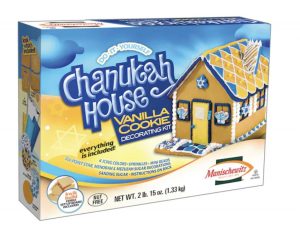 Public figures like Gayle King have gone public about their personal weight gains as coronavirus quarantines have made chewing and swallowing and savoring the most desired activities of the pandemic.
Closing gyms and restricting areas of where to exercise doesn't help. While many have good intentions to stay in shape and have a healthy and attainable lifestyle, it seems hard to get on track and stay on a routine.
Then came November 3rd.
A week later, many are still struggling with the results from both sides. My Democratic friends are angry that Republicans aren't joining them in celebration. Their "words of advice" to join them infuriates more as the days linger and we find more potential voter fraud in multiple states.
Whoopi Goldberg is telling us to "Grow A Pair."
Yes, many of us need a pair...of pants the next size.
If you are like me, you probably haven't slept in a week. We now turn to Newsmax, One America News Network and Real America's Voice. Craving election updates is on the menu 24/7. But, the results are just appetizers. The main courses are more takeout, if the local business is open, more booze ( reports claim sales rose up to 30 percent since 11-3) and more sales of food.
Have you been to a supermarket lately? We had Halloween, Thanksgiving, Christmas and Hanukkah foods on display for purchase since the end of September.
Check out how I am spending time these days.... and I have no children at home! And, I am finding out that many empty nesters are doing the same thing.
These cookie projects are taking center stage on dining room tables and kitchen counters and islands.
The Chanukah cookie kit is part of a charity project, making it a great excuse to eat, enjoy and not count the calories. If you give this charming gift to a young one, you're also giving the gift of books to kids the world over.
The kit is at the center of a special promotion by Manischewitz to drive consumer sales and raise awareness for PJ Library, an organization that sends more than 225,000 free Jewish children's books every month to households in the U.S. and Canada..
"We are delighted to partner with PJ Library to help make both baking and reading fun for children, especially during holiday time," says Shani Seidman, CMO Kayco Kosher Food, "We are proud to have the retail support of supermarkets and chain stores as well as AMAZON, to continue to provide kosher food choices directly to consumers, especially during the holidays as well as year-round."
Try My Cure:
Before the stuffing, potato pancakes, pumpkin and pecan pies and eggnog, we better get ourselves in control.
Here is my version of a natural cleanse:
Hot Water (Filtered Preferably)
Fresh Grated Tumeric and Ginger (Together About 1 tbsp)
Fresh Mint
Twig of Cinnamon
If you want, 1 tsp Honey
You can also add fresh lavender and orange slices if you want variety of flavors)
Let's Be Honest
We lived through hurricanes and fires. We lived through Obama and Jeremiah Wright. We won't give up on President Trump or the Georgia Senate races. We won't give up on "Blue States" or state legislatures.
Let's not give up on ourselves. We know we are right and we know we need to enjoy everything in moderation so we can celebrate our personal, professional and political victories ahead.