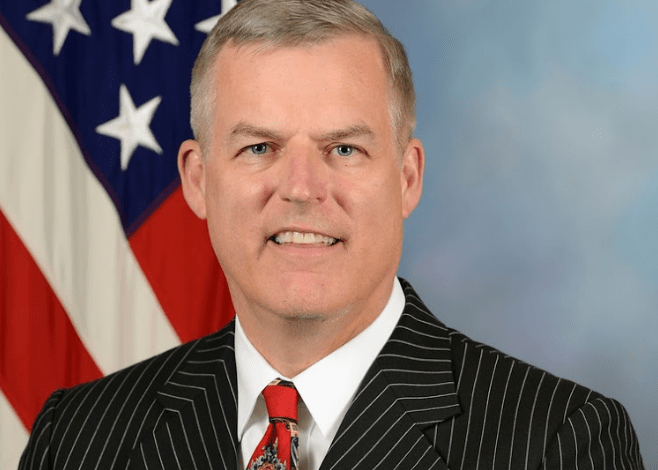 James Anderson submitted his resignation letter on Tuesday, saying that "Now, as ever, our long-term success depends on adhering to the U.S. Constitution all public servants swear to support and defend."
Anderson Resigns One Day After Esper's Termination
James Anderson has been serving as Undersecretary of Defence since June 2018, although he was officially appointed to this post in June. According to Politico, the White House was going to ask for Anderson's departure this week due to personnel decisions.
Some sources claim that retired Gen. Anthony Tata would replace James Anderson, however, the White House refused to comment on the claims.
James Anderson submitted his resignation one day after Mark Esper's termination. Meanwhile, Esper's Chief of Staff Jen Stewart and the undersecretary of defense for intelligence Joseph Kernan are also expected to resign.
Reportedly, the substitute of Jen Stewart will be the ex Rep. Devin Nunes who has discredited the investigation of the special counsel in Russia Robert Mueller.