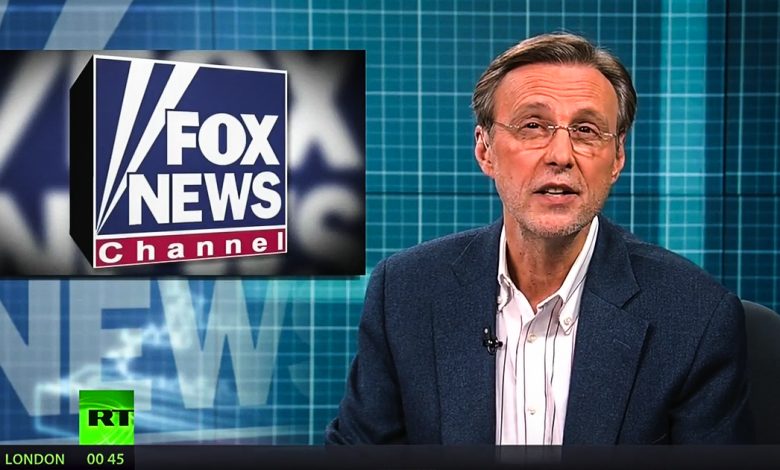 Reactionary Times Editorial Director Julio Rivera recently appeared on RT America's The Big Picture with Thom Hartmann and discussed President Trump pulling America out of the Paris Climate Change Agreement and Healthcare.

The panel, know as The Big Picture Rumble, consisted of Host Thom Hartman, Horace Cooper Senior Fellow at the National Center for Policy Research and Julio.

Rivera and Hartmann disagreed on the issue of climate change as well as whether or not single payer healthcare was a good idea.

Watch the video here:
Who won the Rumble? Share your opinion in the comments section below.