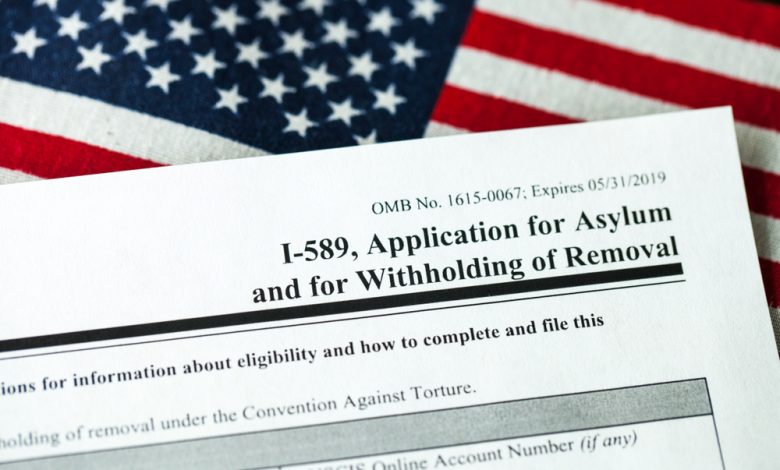 Florida man gets struck by prosecution team as he faces accusations of filing more than 200 fraudulent asylum requests.
Fake Lawyer, Fake Applications
56-year-old Elvis Harold Reyes from Brandon faces charges of mail fraud, making false statements in immigration documents, and aggravated identity theft, the US Immigration and Customs Enforcement told the media in a press release.
The prosecutors working on the case said that Reyes owned and operated EHR Ministries Inc., while pretending to be an immigration attorney among other professions like accountant, immigration official, and former federal law enforcement officer. The team also revealed that Reyes is not and has never been a licensed attorney.
The man allegedly targeted undocumented Spanish-speaking immigrants who were looking to get driver licenses and work authorization – he would then receive money from the victims to represent them before the United States Citizenship and Immigration Services and other agencies.
The fake immigration applications that Reyes filed were full of fabricated stories involving threats, persecution and the victims' supposed fear of returning to their countries. None of his 'clients' were informed on what he was answering in their stead.
Despite the staggering amount of people scammed by Reyes, ICE's Homeland Security Investigations believes that there may be more and calls for anyone with information regarding the case to contact the department at 1-866-347-2423.