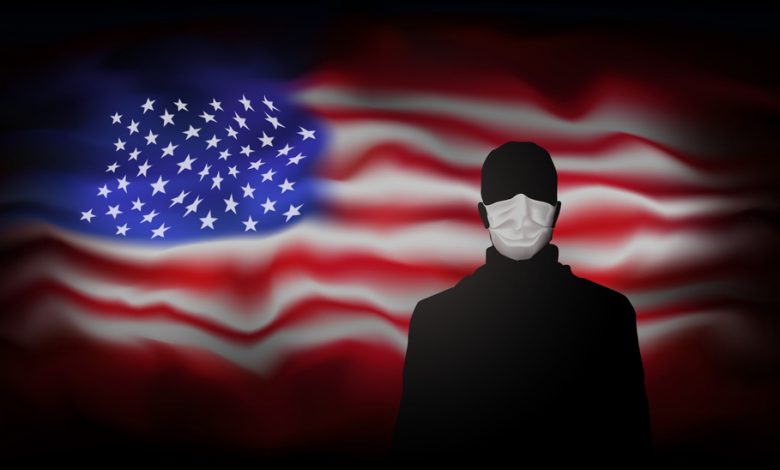 As daily coronavirus cases rise, so does the death toll and the number of hospitalizations – now almost surpassing the April peak.
More Hospitalizations as Virus Spreads
The current surge of the novel coronavirus in the US – primarily across the South, has led to a huge amount of people being hospitalized. 59,628 people across the country were being treated Wednesday, per the Covid Tracking Project, with the peak amount of hospitalizations being on April 15th with 59,940.
The numbers are likely to go up as the country continues to average more than 65,000 new cases daily – more than twice as many as a month ago, with deaths also on the rise, reaching over 900 per day and in some days surpassing 1000.
While about one in five hospitalized patients were in New York during the spring peak, now the virus' hot spot is in the South, as California, Florida and Texas become the epicenters of the new outbreaks. Nearly 40% of hospitalizations earlier this month were made up by people younger than 50, as opposed to late April's 26%, the CDC said, which indicates that young people are less likely to die from the virus. 60% of all hospitalizations are in the South per the Covid Tracking Project.
The tracking project's information is not complete due to some states like Hawaii and Kansas not providing hospitalization data, and Florida only starting to report the numbers this month, however it is the most complete tally of hospitalizations.
The new rise in hospitalized patients is proving to be yet another test for local hospital systems, as Texas was treating 10,800 people on Wednesday – a record high for the state. Even in states where outbreaks are not as bad, the strain is felt, as most hospitals have had at least 80% of their beds filled recently.