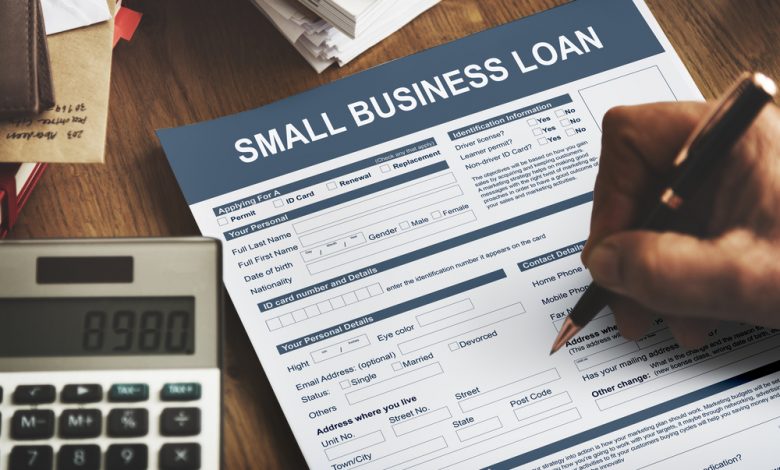 For the first time in nearly four months, the number of new jobless claims rises amid COVID-19 surges and pauses to economic reopening.
Jobless Claims Rise
Initial claims for unemployment benefits rose 109,000 to a seasonally adjusted 1.416 million for the week ending July 18th, per the Labor Department's data, released Thursday. The rise in jobless claims is the first since the week ending March 28th, when the US saw a record 6.8 million claims as thousands of businesses were closed in an effort to stop the coronavirus' spread.
If you include a government-funded program for gig workers and self employed Americans, who usually do not qualify for regular state unemployment insurance, 2.4 million people filed for unemployment benefits last week.
Bankruptcies are on the rise in retail, as workers are left jobless again due to layoffs, which comes as a result of a lack of demand stemming from the ongoing economic recession, which began in February. New daily coronavirus cases are also on the rise, especially in the South and West, leading many states to reconsider their reopening or put a complete halt to it.
Job growth surged with a historic 4.8 million new jobs added in June, and economists are hoping it could rise again this month. The government's Paycheck Protection Program was largely responsible for boosting employment last month – what it does is provide business loans that can be partially forgiven if used for wages. The PPP's deadline is set to expire Aug. 8th, although many small businesses drew what loans they could in May and June.
The past several weeks also saw retail sales increased a bit, likely due in part to the additional weekly unemployment checks. This shows signs that demand could be picking up, as lawmakers are split among whether or not to extend the extra $600 weekly jobless benefits, which is set to expire on July 31st.