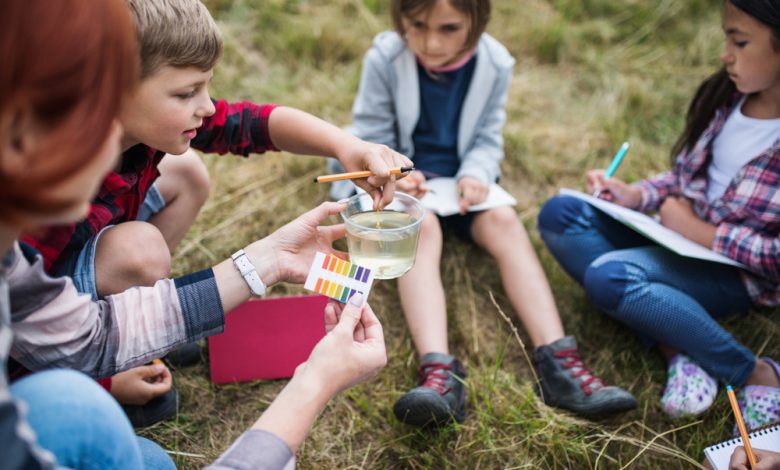 Danish schools' method of dealing with the coronavirus situation has inspired some in Washington, D.C. to offer a similar concept.
Combining Indoor and Outdoor Education
Denmark was one of the first countries in Europe to reopen daycare and primary schools all the way back in April, after a five-week lockdown aimed at limiting the spread of the coronavirus. Students returned to school with some new safety and health guidelines, including handwashing stations, relocated bathroom facilities and an interesting method.
Timetables in the country were changed in order to keep groups using classrooms small, with a lot of focus being put on outside education. Claire Astley, a teacher at a Vester Skernige school, told The Local that mornings are spent on maths or science, with the help of Zoom for children at home, followed by outside activities and learning.
"We don't tell the children off if they get too close to each other. We let them be kids," Astley said.
Medical experts have been saying that virus transmission decreases outdoors, which makes the method quite appealing, with outdoor education also being a great option to explore practical lessons.
The District of Columbia Public Schools has not come up with a final plan for schools' opening in fall, although the board is considering an extension of distance learning through socially distant classrooms of 10 students, per WUSA.
EmpowerEd, an organization aimed at improving low- and moderate-income D.C. residents' self-advocacy, has launched a petition for school leaders to give outdoor education a chance, with many parents supporting the idea and bringing it to their school boards.