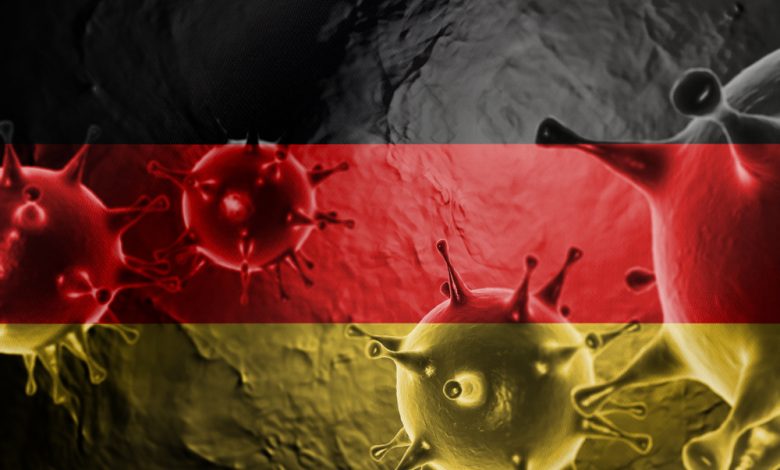 Germany announced on Thursday that it will be donating a considerable sum of money to the World Health Organization amid the ongoing COVID-19 pandemic, in return for reforms within the agency.
WHO Reforms
German Health Minister Jens Spahn spoke at a meeting at WHO headquarters in Geneva, saying that Germany remains a "critical friend" of the agency, and that the country is willing to do its part to give the organization all the support it requires – political, financial and technical.
"This comes with the clear expectation that remaining challenges are adequately addressed and needed reforms are pushed forward," Spahn said.
The minister announced that the WHO would be receiving more than 500 million euros from Germany, most of which is to be used for the plan to stop the pandemic. The agency bowed to member countries' request for an independent probe regarding the management of global coronavirus response last month.
The WHO has been under attack for weeks now from many critics such as US President Trump, who accused the organization of colluding with China to hide the outbreak, as well as failing to share critical information early.
Trump suspended US funding to the WHO, although it's so far unclear how the organization will be affected by the move.
Spahn said that Germany would also include medical equipment and masks in the deal, in order to distribute them to countries who are facing issues in dealing with the pandemic properly.
France has also extended a helping hand to the World Health Organization, with President Emmanuel Macron and French Health Minister Olivier Veran announcing a total sum of 140 million euros for the agency, alongside 100 million masks.
Both countries' health ministers remain committed to making a widely accessible COVID-19 vaccine, although details are yet to be given on how that would be possible. WHO director-general Tedros Adhanom Ghebreyesus expressed his gratitude for the two countries' support, saying "we are getting all the support we need, political and financial."