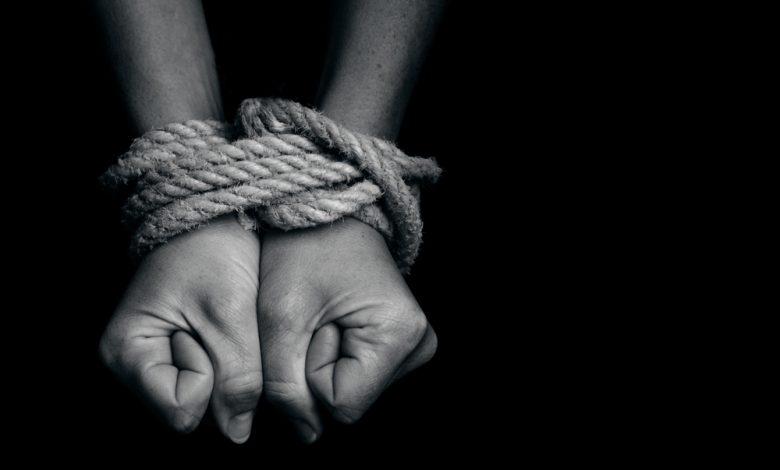 A Wisconsin teenager was released from jail on Monday on $400,000 bond for killing her abuser.
Chrystul Kizer
19-year-old Chrystul Kizer spent close to two years in prison since she was charged with first-degree intentional homicide and four other felony charges in relation to the June 2018 death of Randall P. Volar III.
"We are elated to know Chrystul will no longer be locked in a cage simply for wanting to live," the Chicago Community Bond Fund said in a statement. The organization is the one who paid Kizer's bond and has been calling for the system to "stop prosecuting survivors of domestic violence and sexual assault."
Kizer was allegedly trafficked by Volar since she was 16 years old, the bond fund said, with the teen maintaining her stance that the man's death was the result of self-defense. Her $400,000 bond was reduced from the significantly higher $1 million in February, court records show.
The Chicago Community Bond Fund's statement said that when the case is over, the money will be used in order to establish a national fund for similar cases – for those who face charges after surviving abuse or sexual violence.
Attention was drawn to such cases last year, when Cyntoia Brown was granted clemency. Brown was serving a life sentence for killing a man who had bought her as a sex slave when she was 16, but was granted clemency after 15 years in prison.