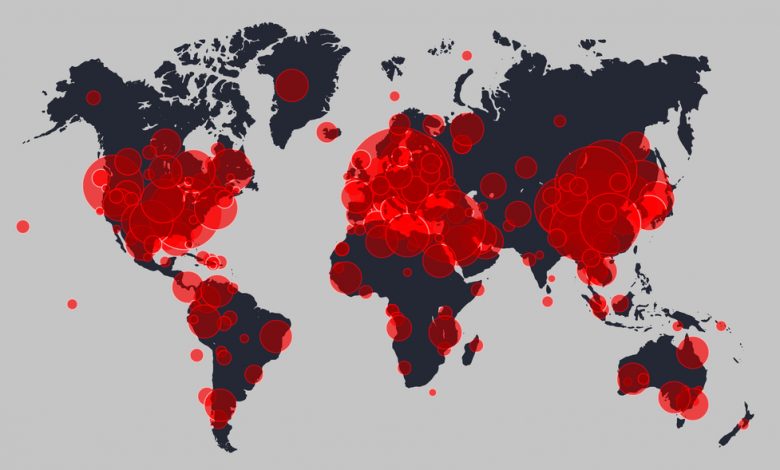 As more and more countries are looking to begin reopening, the coronavirus reminded those rushing to get back to normalcy why we shouldn't be too hasty. South Korea is experiencing a new outbreak of the virus, as a cluster of cases have emerged in Seoul. South Korean President Moon Jae-In on Sunday warned people to "never lower our guard," saying that "it's not over until it's over."
Relaxing Too Early is Never Good 
China is also renewing restrictions as the two cities of Shulan and Wuhan reported new cases of the virus. Shulan, in the Jillin province, has 11 new confirmed cases while Wuhan, the epicenter of the COVID-19 pandemic, reported five new cases. Despite the almost insignificant-looking number, compared to the beginning of the outbreak, the virus threat remains as it shows that it can spread despite the surveillance and restrictions. 
South Korea and China had basically halted the local transmission of the virus, with South Korea's response to the epidemic being hailed as one of the best globally. In the Western world, Germany has been held up as exemplary when it comes to dealing with the outbreak, although it's once again seeing a spike, as the reproduction number jumped to over one for the past two days in a row, the Robert Koch Institute (RKI) reported. 
The reproduction number basically means that one person carrying the virus is infecting on average more than one other person. The number was estimated to have fallen to 0.65 last Thursday, with Chancellor Angela Merkel saying that the public could "afford a bit of courage," although warning that relaxing too much could lead to the virus "slipping out of our hands." 
The German government and states agreed on a mechanism that automatically puts lockdowns on counties that exceed 50 new infections per 100,000 inhabitants. The concerns over the threat of the virus remain, but looking at it in a nihilistic manner is far from right, as some countries and cities like Hong Kong have gone without any infections for more than two weeks, with the potential of being declared virus-free later this month.