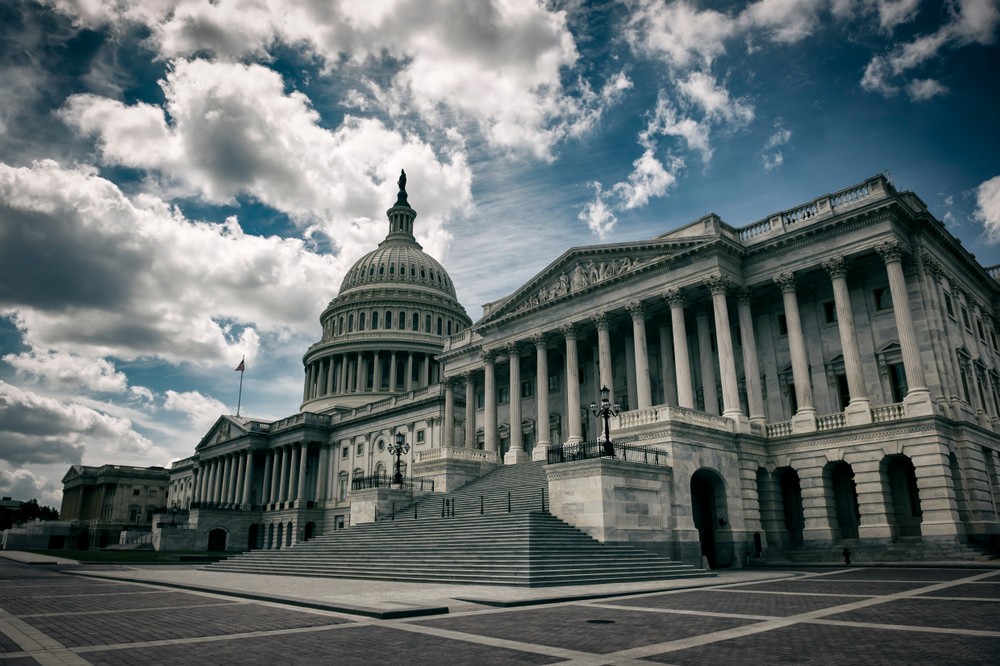 Sen. Lamar Alexander announced Sunday that health officials would be joining Fauci to testify before a committee via videoconference in relation to the threat posed by the coronavirus as businesses are looking to begin reopening.
The Coronavirus Threat is Still Present
Fauci and other White House coronavirus task force members have gone into a "modified" quarantine after confirming exposure to the virus, despite testing negative. Fauci will still attend relevant meetings in the White House and will be working mostly by himself at his office at the National Institutes of Health.
Senators, staff, and administration witnesses will all attend the videoconference, as Alexander also announced he will be chairing the hearing from a distance, as one of his staff tested positive for the virus, prompting the senator to "self-quarantine in Tennessee for 14 days."
Despite having contact with an infected person, Fauci tested negative for the virus, alongside CDC Director Dr. Robert Redfield, who is also in a "modified" quarantine, although he shows no symptoms. Vice President Mike Pence's press secretary Katie Miller tested positive for the virus on Friday, making her the second person in the White House complex to have a confirmed case of COVID-19.
The videoconference is one of the few things the public knows that Fauci will participate in, as health officials have been absent from public view recently, as press briefings by the task force ceased roughly two weeks ago, and instead President Trump is pushing for the economy to reopen.
As states are beginning to ease up on the anti-virus measures, businesses are looking for "uniform guidelines" to make sure that the reopening is as safe as possible, as polls show that many Americans are confused and worried about what's going to happen once they start going out.