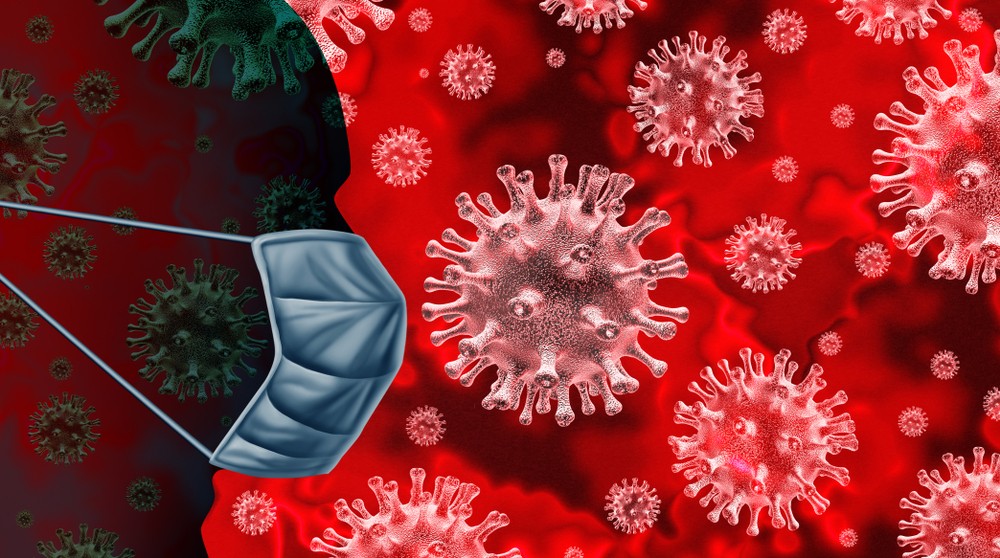 Arizona is seeing a resurgence of COVID-19 cases, just three weeks after the stay-at-home order was lifted by Gov. Doug Ducey.
Coronavirus Cases Spike in Arizona
Officials said that more than 1,500 new cases and at least 25 deaths have been reported in the last 48 hours, as Arizona is currently seeing a resurgence of the virus just a few weeks after state Gov. Doug Ducey lifted the stay-at-home order.
Ducey believes that the situation is not a "crisis," saying that the rise in cases is likely due to an increase in testing, although many say that testing is not the only reason cases have risen, as the guidelines on social distancing seem to be mostly ignored by Arizona residents.
"We're starting to see some indicators that the number of COVID-19 cases is increasing in Maricopa County and we have enough information to know these increases are not due to just an increase in testing that is occurring," Marcy Flanagan, director of the Maricopa County Department of Public Health, said in a press conference last week.
Ducey said that Arizona is prepared for the situation getting worse, saying that the state has "available field hospital capacity," with hospitals already beginning to move patients to free up beds for treatment. Until today, roughly 500 patients have been transferred out of hospitals, who are likely to receive a huge influx of coronavirus patients.
The president of the Arizona Hospital and Healthcare Association, Ann-Marie Alameddin, said that since the lifting of the stay-at-home order, people have been way too relaxed about the situation, ignoring social distancing, wearing masks and staying at home when sick.
Arizona also saw its share of protesting against police brutality and racism, following the death of George Floyd, which led to nationwide protests and riots calling for justice.
"We flattened the curve and we can do it again," Alameddin said, despite the increase in coronavirus cases.
Some also blasted Gov. Ducey for being a "bad example" by not wearing masks or practicing social distancing despite the US CDC and the WHO's recommendations.