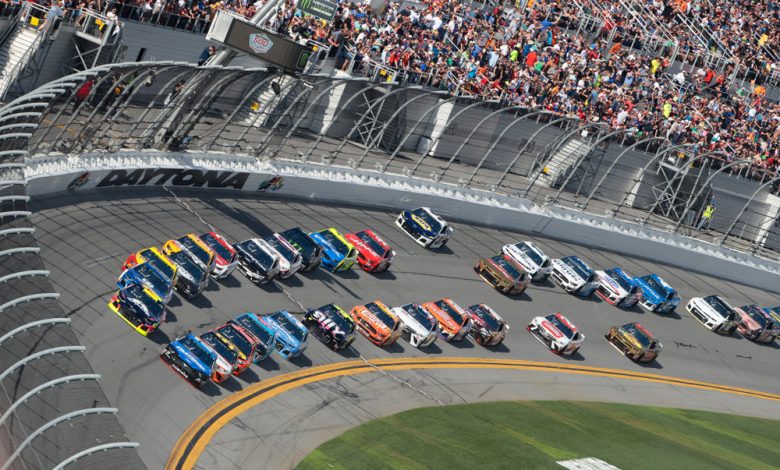 NASCAR is banning Confederate flags from future events, an announcement said on Wednesday.
No More Confederate Flags
The Confederate flag will no longer be allowed at NASCAR races, or properties, the league stated in a Twitter post on Wednesday, just two days after the only black driver in NASCAR's top series called for the change.
— NASCAR (@NASCAR) June 10, 2020
Daniel "Bubba" Wallace Jr. - the first black driver in over 50 years to win one of the league's top three national touring series, told CNN's Don Lemon on Monday that flags, and especially the Confederate flag, can make people feel uncomfortable – and no one should feel like that at a race.
Previously, Wallace didn't have issues with it, but after educating himself, he sees the problem with the flags. Wallace has also been quite outspoken following George Floyd's death, which reignited the conversation on racial inequality and police brutality in America.
Wallace and other drivers showed up in a video broadcast Sunday, promising to "listen and learn" from the ongoing protests, pledging to make "real change." While many voiced their support for NASCAR and the decision made, some were disappointed by it, calling for the league to stay out of politics.