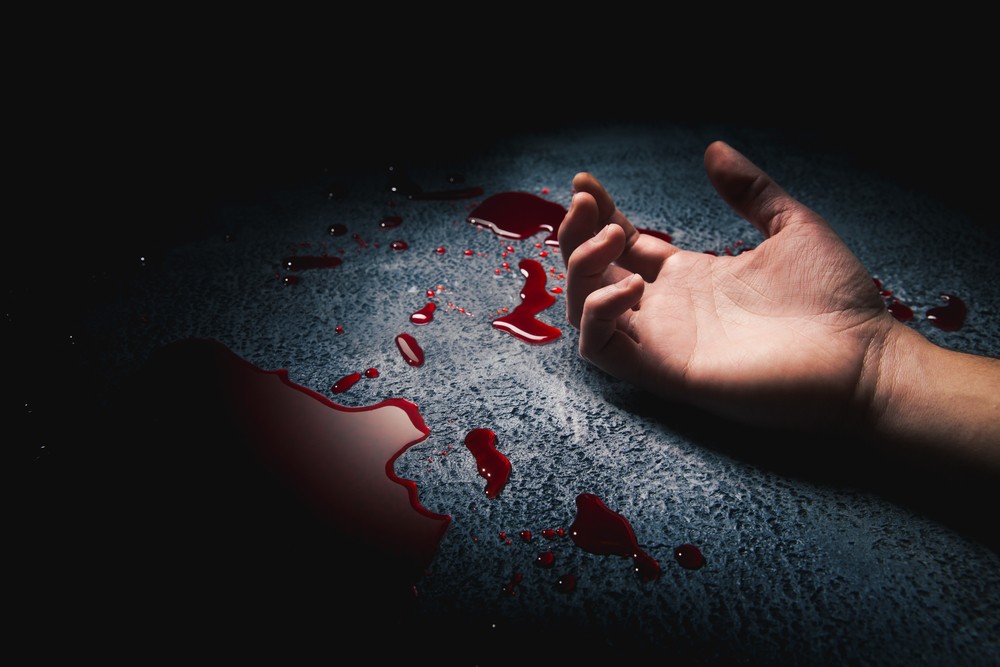 A researcher said to be on the "verge of making very significant" findings about the novel Coronavirus, was found shot to death in Pennsylvania.
COVID-19 Researcher Murdered
37-year-old Dr. Bing Liu was found dead Saturday inside his home in Ross Township, Pennsylvania, with multiple gunshot wounds to the head and neck. Roughly an hour after Liu's body was found, police found another man – Hao Gu, 46, dead inside a car, only about a mile away.
Ross Township Police Detective Sgt. Brian Kohlhepp told the Associated Press that the two men knew each other, and despite the lack of a clear motive or any details regarding the two's relationship, officials believe it to be a murder-suicide case.
The apparent murder-suicide is still being investigated, although it's unknown whether or not the University of Pittsburgh can finish Liu's research. Liu was a research assistant professor at the School of Medicine's Department of Computational and Systems Biology in the University, and the department said that they will do their best to complete his study that is focused on "understanding the cellular mechanisms that underlie SARS-CoV-2 infection and the cellular basis of the following complications."
The University of Pittsburgh described Liu as an excellent mentor and prolific researcher. The University was  mourning his death and also extended sympathies to Liu's family, friends and colleagues.