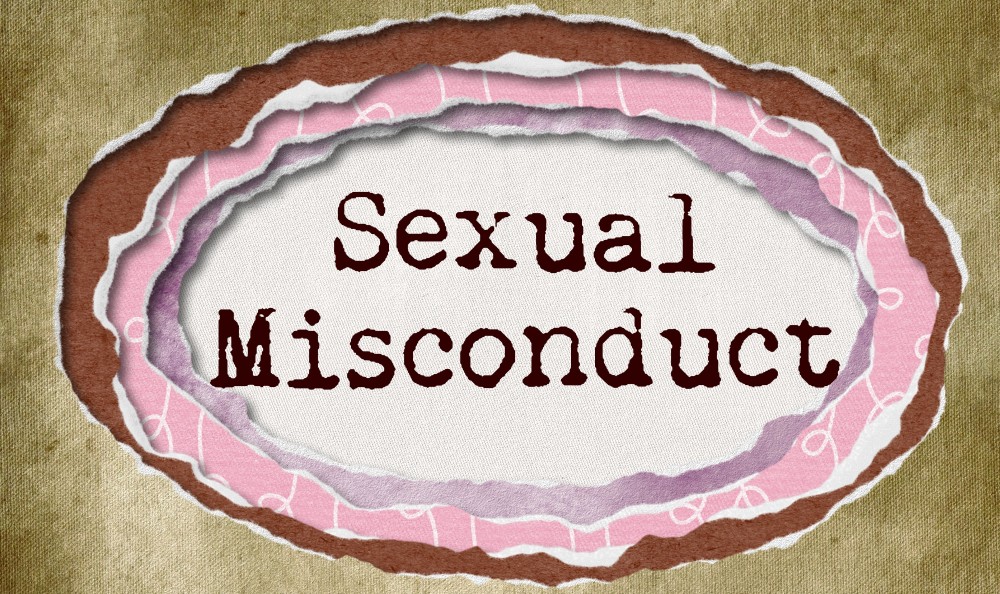 Wednesday saw Education Secretary Betsy DeVos unveiling new regulations for schools and colleges regarding how to deal with sexual misconduct.
New Guidelines for a New School Year
Schools and colleges – both public and private – will have a new set of guidelines to adhere to starting next school year when it comes to addressing allegations of sexual misconduct. The implementation of these guidelines will set a standard for all schools in the country to follow, with such cases previously being left to each school to figure it out on their own.
The new rules will somewhat narrow the definition of what sexual harassment is, and will require colleges to hold hearings that feature a cross-examination of victim and alleged perpetrator. Limitations on what schools have an obligation to look into will also be in place, with any eventual allegations going through a formal filing process.
The changes are part of a bigger overhaul of the 48-year-old Title IX that prohibits sex discrimination in federally funded programs.
Some critics like the National Women's Law Center's president Fatima Goss Graves are calling the new guidelines out for giving too much protection to alleged perpetrators of sex crimes, with Goss Graves saying she'll be fighting the changes in court.
Despite the criticism, the announced guidelines are a toned down version of previous ones, that received way harsher backlash, The New York Times reports.
The final version that DeVos announced addressed several issues brought up by victims rights groups, amending some provisions that would've made it alright for schools to ignore misconduct that happened off-campus.
Students will also be barred from questioning each other, and in light of the ongoing Coronavirus pandemic, colleges will be allowed to hold virtual hearings. As for how sexual harassment is being defined in the rules, the department is sticking to the Supreme Court's definition of the crime, adding sexual assault, dating violence, domestic violence, and stalking to the list.