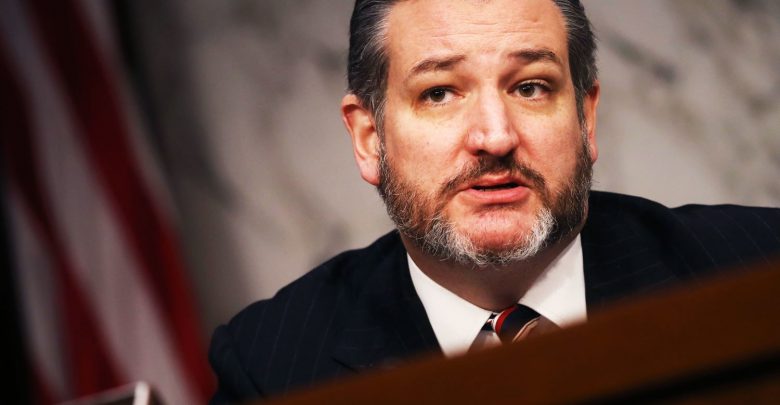 Joe Biden and his involvement in Ukraine should be investigated if there is "credible evidence" that something illegal was in motion, Sen. Ted Cruz said on Sunday, adding that transcripts of Biden's conversations with the Ukrainian government should be released.
"I believe the Justice Department should investigate violations of law. If there's credible evidence of a violation of law, yes, they should investigate Biden," Cruz said, also mentioning that he saw nothing illegal about President Trump's phone call with Ukraine President Volodymyr Zelensky.
"I think President Trump wisely released the transcript of his conversation with the Ukrainian government. A lot of what the Democrats have been alleging of a quid pro quo were not backed up with the transcript. The administration should do the exact same thing for Joe Biden… it should release the transcript of Biden's conversations with Ukraine.. use the same standards… and let the American people decide," Cruz said.
The Senator also commented on recent incident, surrounding Hong Kong, the NBA and the Chinese Government, expressing disappointment about the NBA's decision.
"Sadly, the NBA began this series of apologies. It was really sad to see an American company and indeed a global sports league like the NBA being dragooned into censoring the free speech of American citizens in the interest of big bucks," he said.