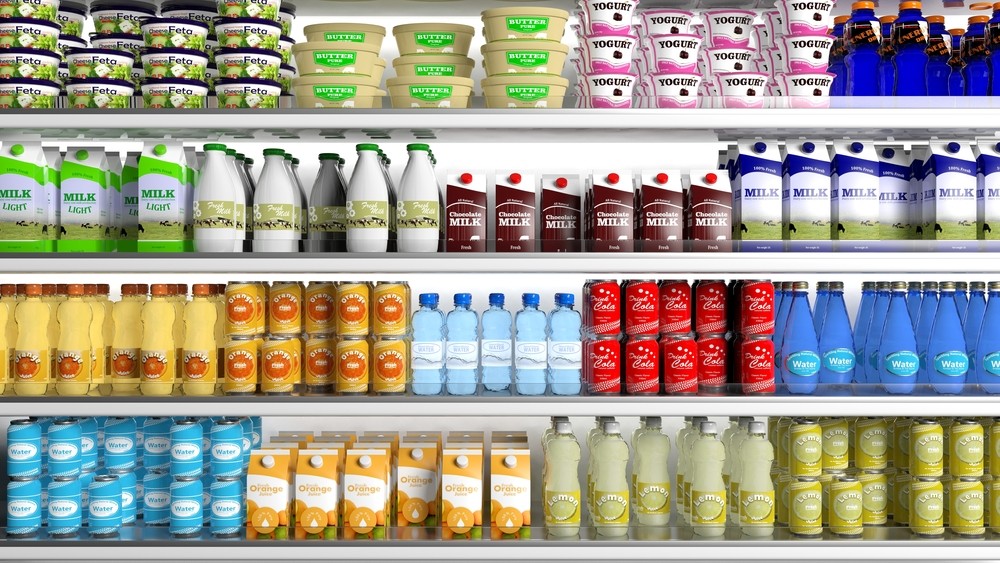 As coronavirus spreads, and with it restrictions and quarantine, a new war has started as supermarkets struggle to keep shelves stocked.
Increased Demand, Empty Shelves
Although the US is nowhere near short of food, the big issue is delivering to the people, the Wall Street Journal reports.
As demand keeps increasing due to the spread of coronavirus and the panic surrounding the new pandemic, even if not infected, many Americans are choosing to remain home to minimize the risk to themselves or their loved ones – this includes stocking up on the essentials, such as meat and vegetables.
Grocery stores' shelves have been left empty to collect dust and suppliers are mulling over what to do about it. The agriculture industry has decided to increase production, set up "war rooms" and hire new employees to make as many deliveries as possible to keep supermarkets stocked, the Journal reported.
"It is in fact unprecedented, the type of growth we've seen," Tyson Foods' chief executive Noel White said.
Tyson Foods is the biggest meat supplier in the US and to keep delivering employees had to work throughout the weekend to ship chicken, beef and other products to make sure stores are stocked, White added.
Fresh vegetables and salads supplier Taylor Farms has also taken the "war room" path – setting up a conference room for the specific point of developing a strategy to move produce from the facility to stores' shelves.
Lobbying groups, representing companies like Target Corp. and The Clorox Co., are also looking for an exemption from the gathering bans and curfews to combat the shortage of products on the shelves, pressing officials at all levels to set a clear framework for consumer goods makers, processors, distributors and the workers, to avoid the occurrence of shortages.